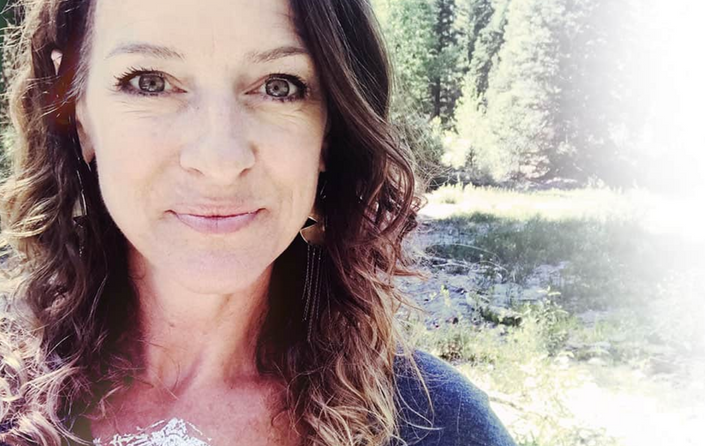 PRIVATE Super Soul Flow Coaching with Whitney Freya
A 1-on-1 Guided Journey into your most authentic, fully expressed self.
Watch Promo
I want you to E-X-P-A-N-D your understanding of what ALL is available to you.
In this 1-on-1 private coaching experience, I (Whitney Freya) guide you through the 8 Super Soul Flow Sessions personally.
We will meet together via video conferencing 8 times over the course of 2 months.
THIS IS YOUR NEXT THRESHOLD!
Whatever it is you have been wanting or meaning to do in your life WILL COME INTO YOUR REALITY because of these two months.
This is you saying to YOU, "No matter what, I am ready to receive / make this happen / say yes / take the leap...!"
I have done this over and over in my own life.
I only see YOU living life YOUR way. Everything else has just been to prepare you for this!
Let's do this!

Your Coach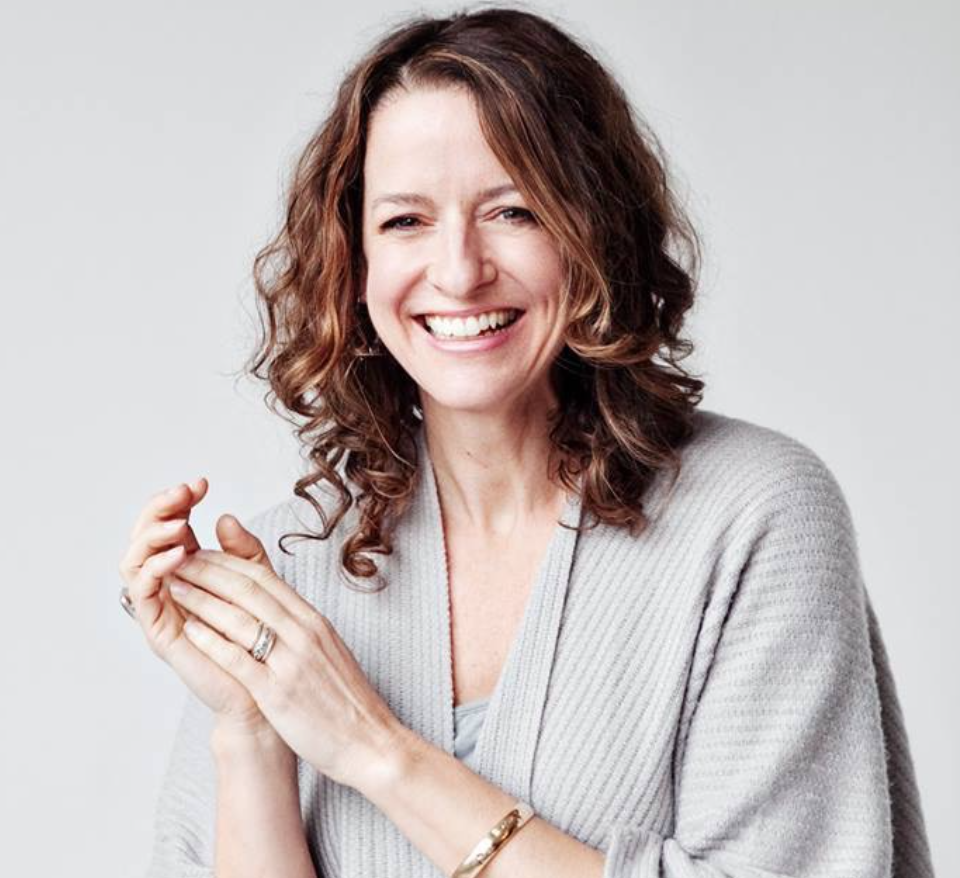 Whitney Freya is a published author, artist, entrepreneur & creative muse. Her latest book is Rise Above, Free Your Mind One Brush Stroke at a Time. It is an explosion of color, painting prompts and inspirational teaching for Life Artists! Her unique approach to personal creativity has garnered her international media attention, including CBS news & appearances alongside Dr. Wayne Dyer, Donna Eden & more. She leads her international team of Creatively Fit Coaches who share her passion for living life as art. Whitney Freya has taught at The Esalen Institute, around the world at creativity conferences, Burning Man, Awesomeness Fest, and at Agape Spiritual Center. A % of her biz proceeds goes to supporting five children at R.I.S.E. Orphanage in Puerto Vallarta, Mexico and two women through the Women for Women Foundation.

Whitney Freya is the creatress behind all the programs here on Teachable. She is supported in Vision Quest + Super Soul Flow by CCFC Master Coach Angela Murray. She devotes her 1-on-1 and personal attention to her Creatively Fit Coaches (in training) and her 1-on-1 clients. Be sure to check out her YOUtube channel as well.

Course
Setting up our 1-on-1 Super Soul Flow Meditation Calls
Available in days
days after you enroll
Before You Finish Your Course Watch This....
Available in days
days after you enroll
Courses Included with Purchase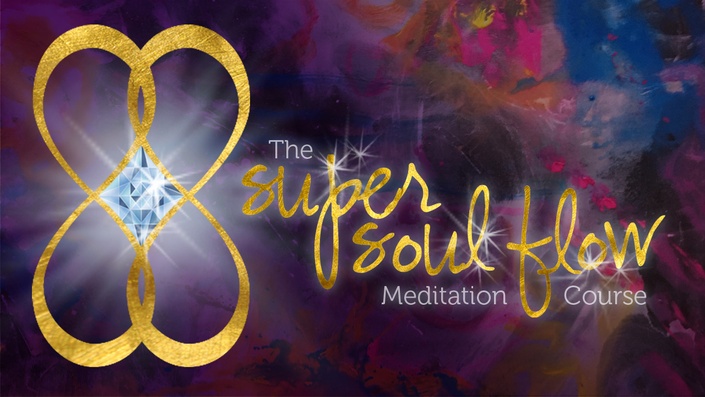 Super Soul Flow
Meditation Course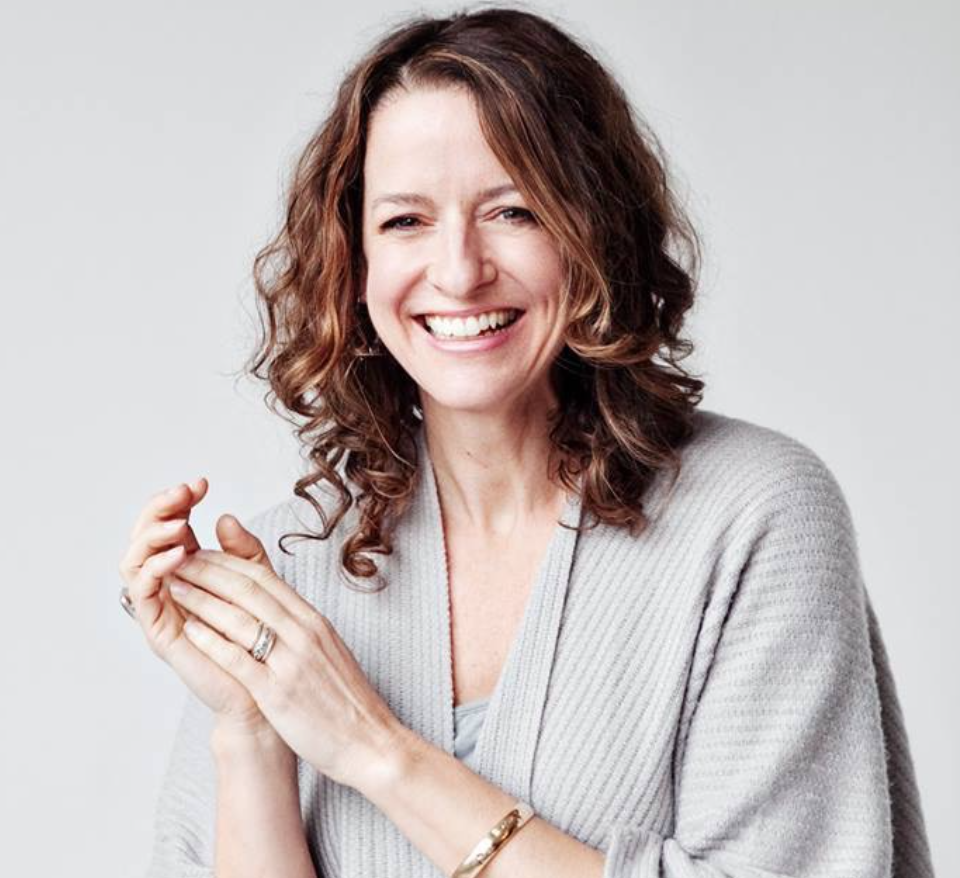 $399
Original Price: $399