Private SSF Sessions with Whitney Freya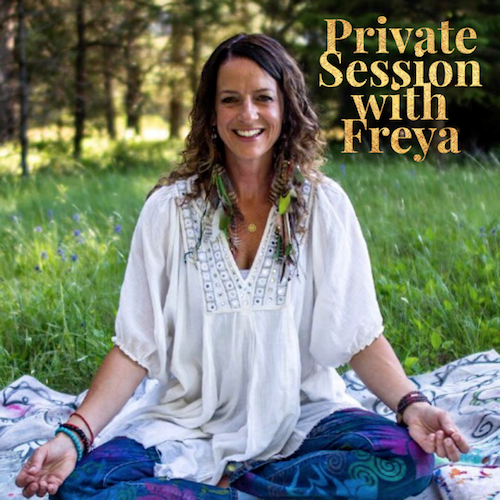 A 1-on-1 Super Soul Flow Session with me is powerful.
WHY?
Because I am able to step into the role of your Infinite Self and speak to your true potential in any given situation.
I see WHAT YOU DESIRE as already complete AND I hold up the mirror to show you in this future reality. Sometimes we need another to hold up the mirror and show us our greatness.
Do you have a stubborn worry that is not going away? What would it be worth to eradicate it for good!?
Do you need the accountability of someone else witnessing your ah-hah, your truth, to inspire you to CONTINUE to take steps in that direction?
Do you want to learn how to fluidly guide yourself through these meditations, more clearly channeling the conversation with your Infinite Self?
In the group meditations I can only ask general questions.
In private, 1-on-1, sessions, I am right there with you and can BE your Infinite Self, asking the exact right questions and follow the flow of what is happening exactly. It is magical!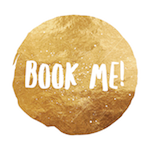 A 1-on-1 Session with me is $199 for a one hour session AND a 15 minute follow-up call within 30 days of our session.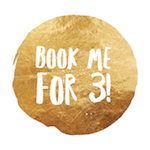 OR...
Purchase THREE 1-on-1 Sessions for just $375 (save $222!).
So, when you need a BOOST and some FREYA LOVE, just book a session!
LOVE to you! Whitney Freya

P.S. I also work with clients 1-on-1 through the entire Super Soul Flow Course. Comment below if you would like more details.

Complete and Continue