Are you open to taking the LEAP into this magical carpet ride that is the Creatively Fit Coaching Training? Watch the video below to witness the wisdom & magic available to us through our personal painting practice...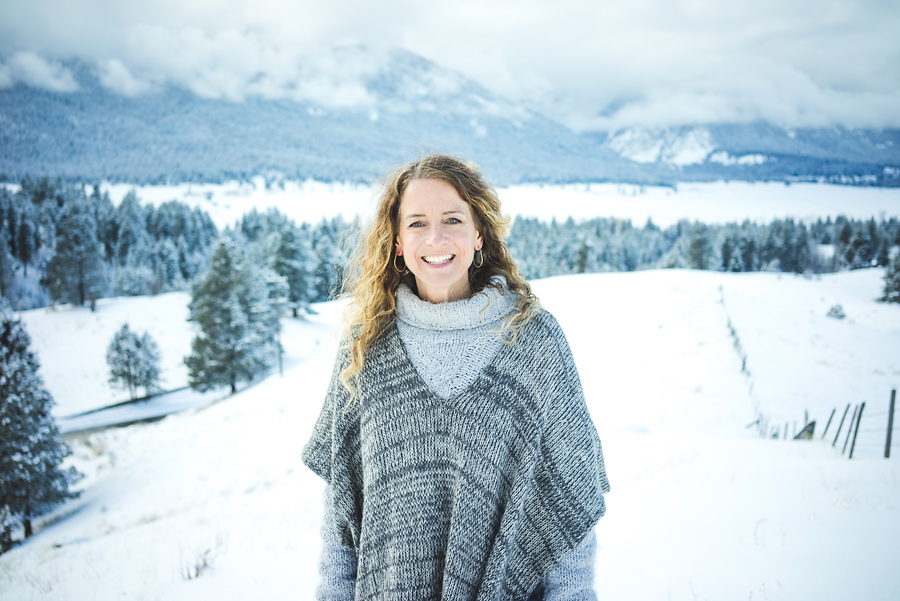 "Hi! This is Whitney Freya! My tribe of Creatively Fit Coaches is my happy place! We all share a passion for possibility & for inspiring others to reclaim their true creative nature. In the training, you and I become soul sisters in this quest. And then, you are connected to this group for life! We are constantly co-creating together, supporting each other, providing feedback and encouragement, and cheering on each other's "wild" ideas!
First, allow me to shower you in the 'left brain' information so you could see EXACTLY how this program works and HOW you can count on making money as a Creatively Fit Coach. Here you go!"
You are feeling the call and now you are interested in more specifics. Here you go!
HOW IS THE TRAINING ORGANIZED?
The training is organized into FOUR Levels. Level I is Vision Quest where we journey through the four elements as they relate to the Creatively Fit Personal Painting Practice.
AIR is where we explore the mental realm, old stories around creativity, the distinct personalities of the left and right hemispheres of our brain, and how as a Life Artist you can create NEW empowering beliefs by sending your thoughts towards that which you desire.
In FIRE you learn how to teach ANYONE how to start a Personal Painting Practice using my Painting Made Easy Process. Anyone who wants change in their life will need to ignite the spark that is their creative nature. Let's fan the flame, shall we?
In WATER we dive underneath the surface into the unconscious and explore the language of sacred symbols, increase your intuition and learn the powerful lesson of detachment by painting symbols over and over the same canvas!
Then, in EARTH, you experience a 13-Prompt Magical Manifestation Painting in which you "plant the seeds" that you want to grow into the art that is your life. There are workshop outlines and specifics about how to use Vision Quest as a coaching process. You can use each element, AIR, FIRE...as a separate workshop or coaching module. You can also create your own workshops and coaching processes inspired by what you learn. There is as much or as little structure as you like!
I also share this info in this video....
After GROUNDING our new creative practice in Mother eARTh, we CHARGE by expanding up and into the infinite nature of who you are as a creative being. In Level II you experience Super Soul Flow, where painting and meditation dance to elevate your spiritual journey to new levels of creative confidence.
In each of the 8 lessons, you experience guided meditations and there is an extensive workbook that you use alongside the content (and in the future with your clients) to explore new and expansive creative principles.
You paint on a large canvas, adding to it after each meditation and finally painting your WINGS!
GROUP CALLS and 1-on-1 COACHING CALLS for Levels I & II
During Level I and Level II of this training, we will gather for Group Calls on Zoom SEVEN times! You will also receive TWO 1-on-1 Coaching Calls. All Group Calls are recorded.
PRIVATE FB GROUP
There is also a private FB group just for your training group. This group is super active and dynamic.
There are approximately 15 to 20 precious souls in each training and you become a powerful community supporting and learning from each other.
Whitney and Angela are both super active moderators and if you miss a Group Call you share here and stay connected.
There is also a LARGE Private CCFC Group that you get to be a part of for life!
This tribe is always there for you with any questions, advice, examples, support, etc. We gather annually or every other year for super fun CCFC Only Retreats and there is ongoing training offered as well.
There are NO monthly fees to be a Certified Creatively Fit Coach or to have access to this community.

LEVEL III of the training is the NORTH STAR MASTERMIND
This is a 3-week process where we take a step back, receive the "golden thread" that has guided your creative journey and choose the "conversation" you want to have with your clients and your audience.
Whitney Freya LOVES and honors everything that YOU bring to this training and guides you into the most IN FLOW way to market and grow your new, income producing, inspiring business.
There are THREE Group Calls during this time. SO FUN!
You also will teach a Rise Above Painting Workshop this month and start earning money during the training! You will be provided with everything you need and lots of coaching to experience the joy of igniting others' creative spark!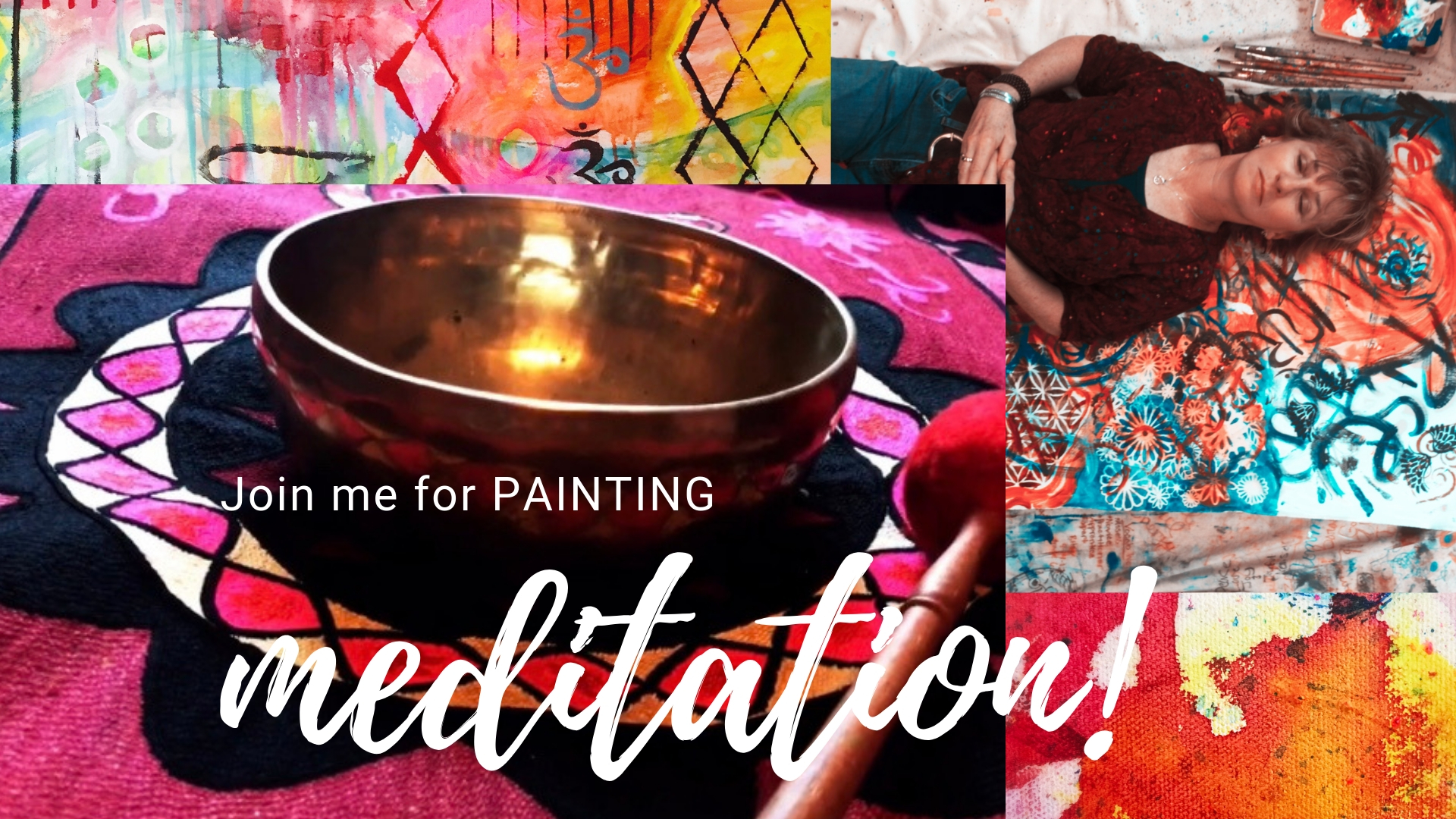 Level IV is the SIX MONTH BIZ COACHING
Once we complete Level III, you will fill out a questionnaire that lets us know your intentions and goals for how you want to turn around and share your training with others.
Whether it is to expand your existing coaching business, your business as an artist, or a brand new professional expression, you receive a tailored 6 month plan that outlines all aspects (marketing, online presence, uplevel offers, etc.) of what you want to create.
Then, during the 6 months you enjoy two 1-on-1 calls and 3 Group Calls (one per month alternating months) to hold you accountable, provide ongoing support, ideas, and guidance.

**NEW** The complete Creatives Making Money Course is now part of Level IV
During the 6 month biz coaching, you will complete the 30-prompt Creatives Making Money Program that is the co-creation of myself and my "CEO" Dawn Sinkule. Up until I started working with Dawn, I did not have the bandwidth or the capacity to provide this level of business training. By the end of the 30 prompts you WILL be earning new income from this training!
I want you to make money through sharing your heART and the practices you learn in this training because THE WORLD NEEDS IT NOW more than ever!!!
Some other FAQ's
HOW MANY PEOPLE ARE IN THE TRAINING GROUP?
There are 15 to 20 people in each training group. Whitney Freya is VERY high-touch and the connection amongst the group is tremendous. Just watch any of the testimonial videos on THIS PAGE to see how lit up CCFC are about the tribe!
IS THERE A MARKET IF WHITNEY IS ALREADY TEACHING THIS CONTENT?
Think of how many life coaches there are in the world and how many different varieties of coaching there are.
Creatively Fit Coaches bring to their businesses and clients there own background and experience.
Some have worked in corporate and are passionate about how their left brains LOVED getting Creatively Fit.
Some CCFC are yoginis and bring the creative practice into their yoga practices and their yoga students into their Creatively Fit Programs.
Some coaches are passionate about helping their clients through fear, while others emphasize increasing your intuition.
YOU will attract clients unique to YOU because your story and your experience up until now will resonate with others and your story is different from Whitney's or Angela's or the other CCFC.
You receive a lot of coaching around how to take your experience up until now and allow it to be expanded by what you learn in this training.
Likewise, you do not have to start from scratch! You can get started RIGHT AWAY using Whitney's online programs as content for your own online offerings. Whitney has coaching programs and workshop outlines, graphics, etc. all ready for you to use right away.
Your passion will overflow and others will see that and respond! We need the world to take back their creative power because we want to create change on ALL levels, right? Join the Creatively Fit Coaching Tribe to be a part of this mission.
Thank you for all you create in the world. A'Ho. Whitney Freya and the CCFC Tribe
This training will also include the Shamanic Painting Training.
I was called to create a pathway for others to share the powerful, transformational & manifesting power of art through a Personal Painting Practice when a woman from Nigeria emailed me in July 2010.
It was not logical. It did not make sense...and I followed the energy.
Now, 7 years + 250+ Creatively Fit Coaches later, this tribe and this certification program is the GREATEST GIFT I have received.
Together, we journey through the eARTh elements and weave our entire being into the abundance and creativity of Mother eARTh. You paint at least 16 paintings, immerse yourself in the language of sacred symbols, and learn techniques and processes you can use yourself and teach others to focus your powerful imagination on WHAT YOU DESIRE TO CREATE into the art that is your life.
Then, we experience and get to know our own SUPER SOUL FLOW. Through guided meditation and PAINTING meditation you connect + charge to the YOU that is infinite.

You are a LIFE Artist.
We are all remembering now.
If you feel the call, please reach out to me at connect(at)whitneyfreya.com to learn more. Space is limited. 30 Life Artists will gather for this program starting September 28th, 2019.

A'Ho,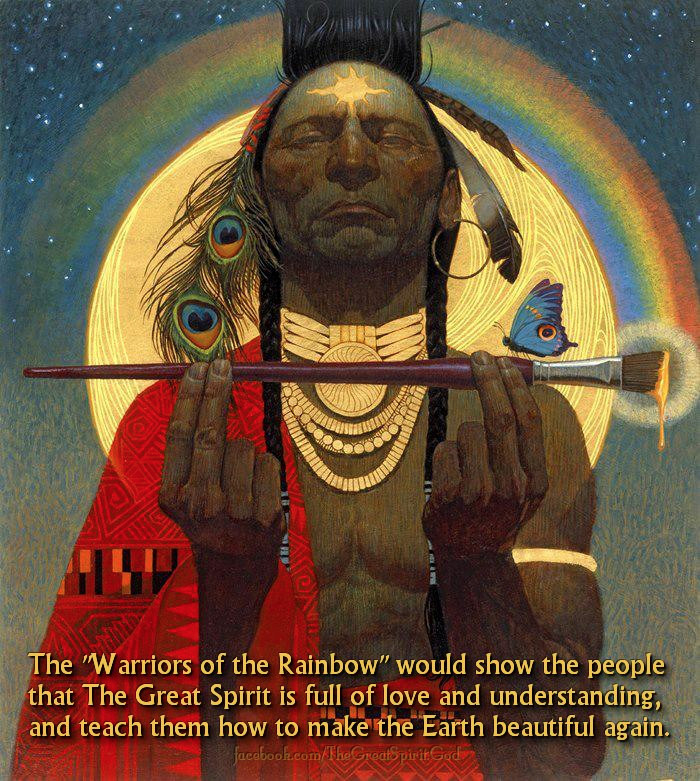 This Creatively Fit Coach Training Program is specifically designed for those who KNOW they want to use PAINTING, ART, IMAGINATION and MEDITATION to heal, to serve your clients, and to grow your business. OR you know you want to work with Whitney Freya in her inner circle, what you "do" with the certification upon completion is part of the mystery that you trust will reveal itself.

YOU will participate in all FOUR LEVELS of the certification including: I: Vision Quest, II: The Super Soul Flow Meditation Course, III: a special 3-week "North Star Mastermind," AND IV: the 6 month Creatively Fit Coaching Team. For those joining for the personal journey, levels III + IV will be personal coaching, rather than biz coaching.
We are a TRIBE!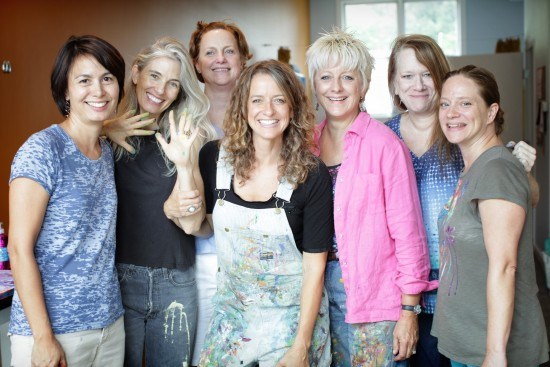 Your Coach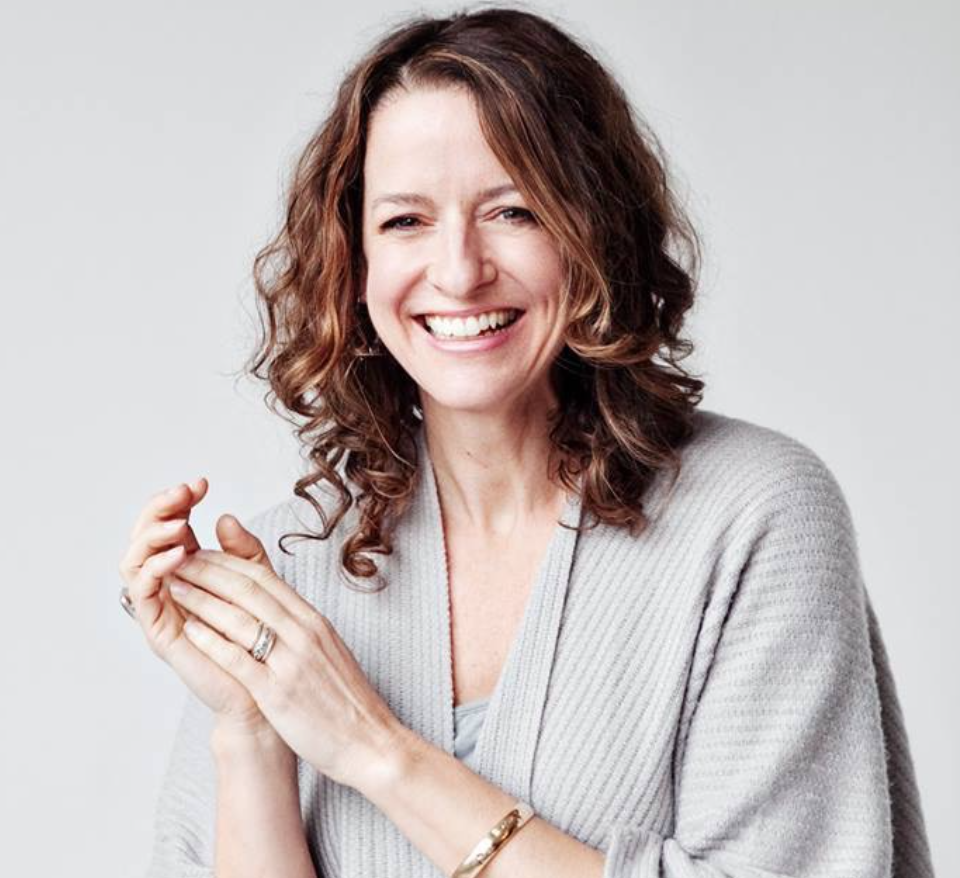 Whitney Freya is a published author, artist, entrepreneur & creative muse. Her latest book is Rise Above, Free Your Mind One Brush Stroke at a Time. It is an explosion of color, painting prompts and inspirational teaching for Life Artists! Her unique approach to personal creativity has garnered her international media attention, including CBS news & appearances alongside Dr. Wayne Dyer, Donna Eden & more. She leads her international team of Creatively Fit Coaches who share her passion for living life as art. Whitney Freya has taught at The Esalen Institute, around the world at creativity conferences, Burning Man, Awesomeness Fest, and at Agape Spiritual Center. A % of her biz proceeds goes to supporting five children at R.I.S.E. Orphanage in Puerto Vallarta, Mexico and two women through the Women for Women Foundation.

Whitney Freya is the creatress behind all the programs here on Teachable. She is supported in Vision Quest + Super Soul Flow by CCFC Master Coach Angela Murray. She devotes her 1-on-1 and personal attention to her Creatively Fit Coaches (in training) and her 1-on-1 clients. Be sure to check out her YOUtube channel as well.

Shamanic Painting was added to the Creatively Fit Coaching Training in February 2018.
It is now a part of every training. Watch the video below for a mini tutorial in Shamanic Painting "Freya Style!" You will the painting in the image below evolve, come to life, from the beginning to end!
The Creatively Fit Certified Coach training includes:
NEW training content to develop your own SHAMANIC PAINTING Practice.
NEW video lessons from other Creatively Fit Coaches.
Intimate access with Whitney Freya, three 1-on-1 calls with Whitney throughout the training, one 1-on-1 call with one of her Master Coaches, and tailored attention to your creative journey and visions.
The 3-part Creatively Fit Audio, full of real life applications…taking you beyond the canvas.
Vision Quest . The Creatively Program
The Super Soul Flow Meditation Course
Super Soul Flow Meditation Course Workbook and Card Deck downloads for facilitators.
You will also be personally coached by Whitney Freya and her team of Master Coaches. Together they tailor your experience to fulfill your intention AND gives you access to all you need, marketing copy, etc., to share your new Creatively Fit Coaching Affiliate Business with your world.
Group Calls with everyone in the training group twice a month.
Membership on our private online classroom and access to all training content online for ultimate flexibility.
Included is Whitney's Sacred Symbol Session so that you have your "sacred symbol to paint and meditate on throughout your training.
In Level III of the training, "North Star Mastermind," Whitney & her team help you tailor your Creatively Fit Coaching Business to fit your individual needs and background OR your North Star becomes your own personal mantra, your Soul Imprint.
As a certified Creatively Fit Coach you have extensive freedom to use the Creatively Fit, Vision Quest and Super Soul Flow content as you desire to build your coaching business, art instruction business, or to share with friends, family and businesses.
Banners, logos, and graphics to add Creatively Fit Coaching to your existing website or social media outlets.
An Affiliate Program that helps you earn from online program sales.
Invitation to private Regional Creatively Fit Coaches Retreats.
This Certification Program is FOUR Levels (described above).


When asked, "What would you say to someone interested in this immersive experience with Whitney Freya?" this is what these Creatively Fit Coaches had to say...

Frequently Asked Questions
When does the course start and finish?
The next 10 month training course starts January 24th, 2020, on the new moon. Our first Group Call will be on January 28th (time TBA). Level I-III of the certification program will be held January 24th to June 1st, 2020. This is the main content of the training. Then, from June 1st thru November 2020 you will enjoy the Level IV training, in which you receive monthly business (or personal) coaching to help you launch your new Creativity Coaching Business and your NEW Life Artist Self!
How long do I have access to the course?
How does lifetime access sound? After enrolling, you have unlimited access to this course for as long as you like - across any and all devices you own.
Do you have a satisfaction guaranteed policy?
We would never want you to be unhappy! If you are unsatisfied with your purchase, contact us in the first 30 days and we will give you a full refund.
Can I use the content from this training in my own programs?
Whitney Freya shares her teaching very generously. You are receiving her training SO THAT you can turn around and inspire others! There are basic guidelines and a robust affiliate program so that you can use the content AS IS and benefit from Whitney Freya's online classrooms, OR make it your own! Thank YOU for choosing to ignite the creative spark in others!
Do I have to create a BUSINESS to be part of this training?
No. Some people join this program because #1 they KNOW they want to work with Whitney Freya closely, #2 they KNOW that freeing our NEW creative spirits is so important to a fulfilling, fun life, and #3 they understand that their life will change, they will experience personal transformation, and they may or may not choose to share this experience with others officially or un-officially. If you are interested in working with Whitney Freya 1-on-1 with her as your Personal Muse, email connect(at)whitneyfreya.com for more information.
Course
Welcome & Important Information
Available in days
days after you enroll
We start SHARING from the beginning!
Available in days
days after you enroll
Vision Quest AIR . Level I
Available in days
days after you enroll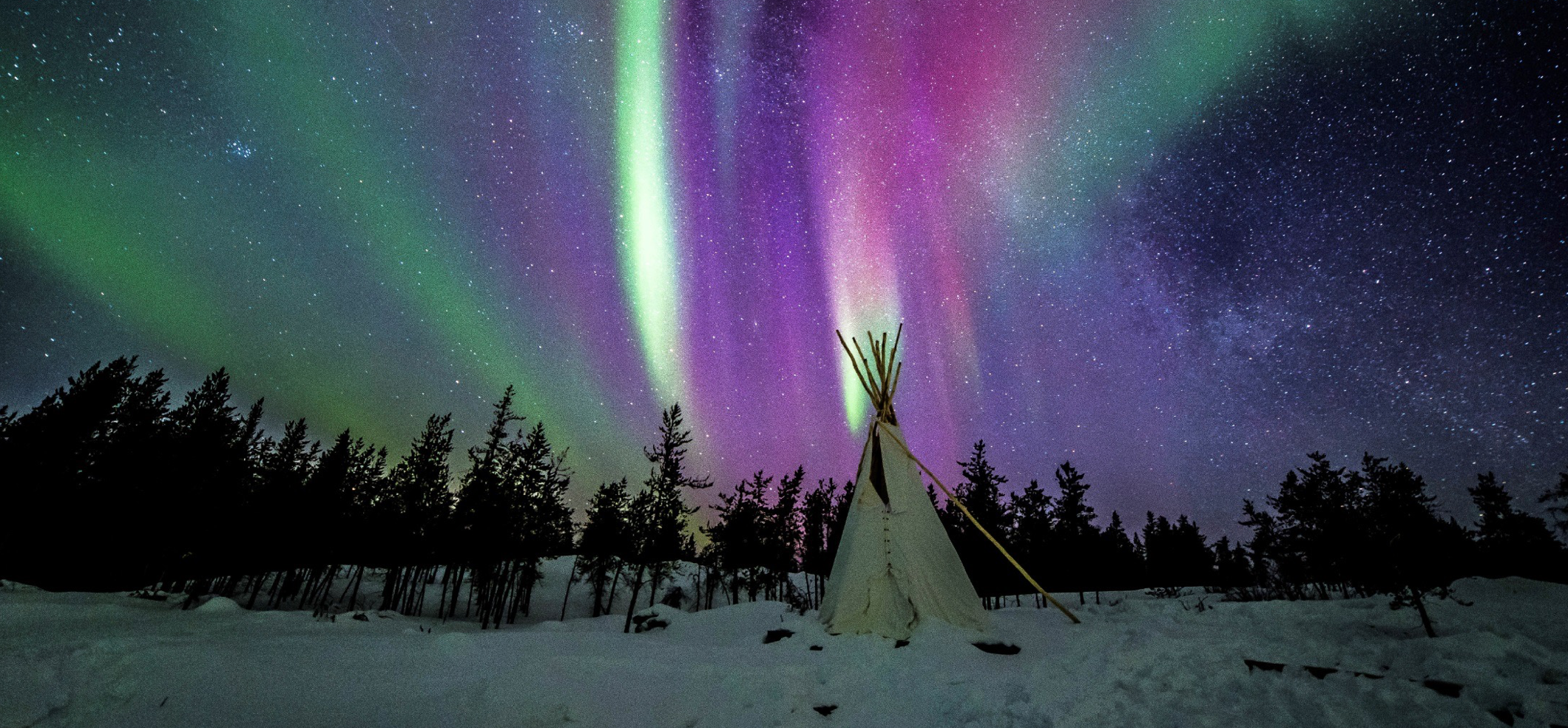 Are you ready to create more inspiration and MYSTERY in your life!? Since 1996, when I first painted on a canvas AFTER opening my art center, my life has been sprinkled with glitter AND pixie dust!
It does not mean it has been easy, or without crazy challenges, AND I have found my natural, "native," wild + free ME!
The journey to your wild + magical life HAS TO INCLUDE creativity! That is the only channel through which CHANGE and TRANSFORMATION can enter! Right?
And if there is one thing I know for sure: LIFE ISN'T LOGICAL!!!
So if you have always known that you are meant to live your MOST authentic, free spirited, joyful, abundant life AND you love to ehlp others to do the same, then I am sure we will love bringing you into the Creatively Fit Coaching Circle!
To your continued expansion + happiness,

Are you ready for your own creative transformation??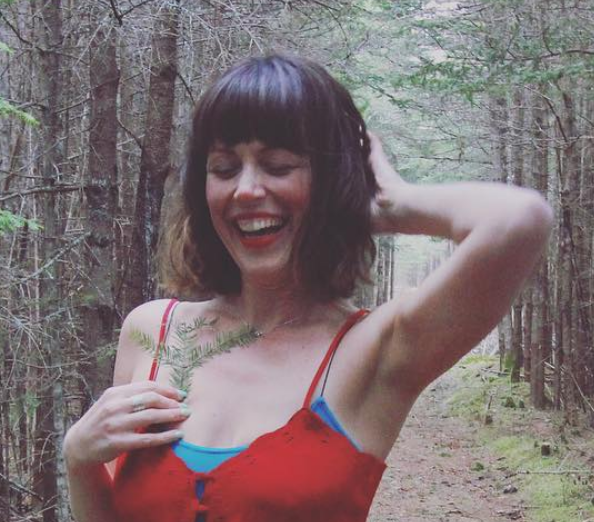 "You've help me be bold, brave & trust my intuitive nature. You keep inspiring me to follow my hearts desire. You are a fantastic communicator, you fire me up & you are filled with a possible world. Thank you for being in my life, Whitney Freya! I look forward on studying more with you in the New Year!"
- Estelle Thomson, EstelleThomson.com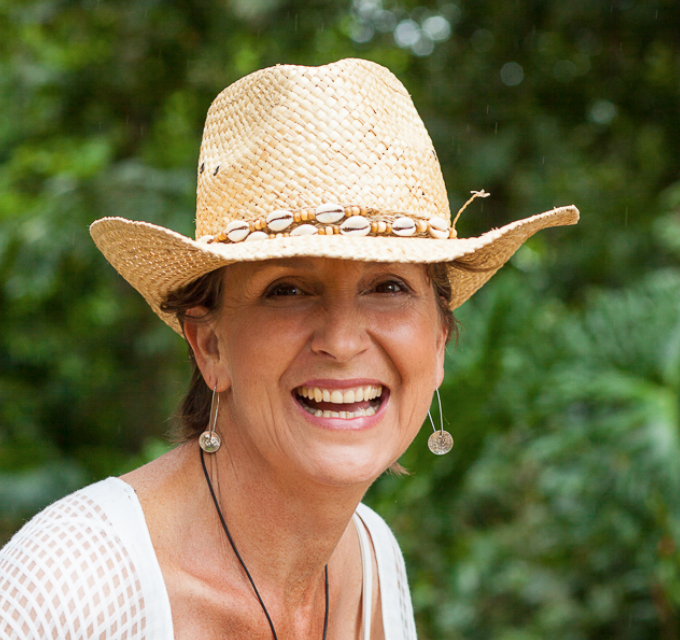 "This coaching program has so much to offer. I found my thinking and creative processes were challenged and expanded in a wonderful way. The activities are simple yet very powerful. While I started out doing this course because I was very excited about the possibilities of adding this style of coaching to my services, Life threw in other big things to deal with. My mum was very ill and passed away during this period and I used a number of the exercises to help ground and centre myself when I was very emotional and distraught. I would recommend the course to others who feel strongly that the art process is SO MUCH MORE than about making art products but an opportunity to tap our creative spirits. Whitney is a wonderful, positive, generous guide through this learning. Take the leap – you won't regret it!"
- Michelle Walker, Art of Abundance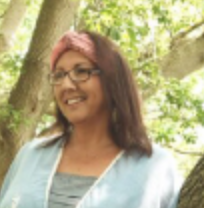 "Whitney's Creatively Fit Coach Training program changed the way I teach art.
I have always known art has the power to transform, uplift and touch my own spirit, but struggled with how to share that with others. The tools Whitney's course provided are the divining rod I can place into the hands of my students – allowing them to discover the deep well of their own creativity."
- Christine Pensa, Art That Moves