Whitney Freya RECOMMENDS...my favorite books, supplies, etc.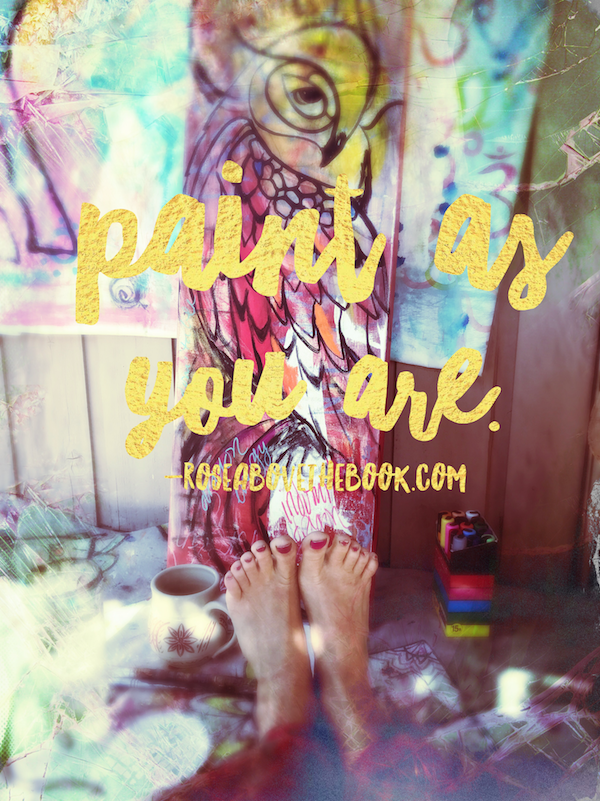 FIRST, go to THIS PAGE for links to my favorite recommendations on Amazon...

Please excuse the layout below...the html is getting creative! xoxo

My latest book! SO full of goodness!
Artual Products
Join our "Migration of Love" with this box set of 100 elephant postcards. 33 original elephant paintings created by our tribe of Creatively Fit Coaches will light up your friend's smile when they receive one in the mail!
ART BOOKS
My first book. It is still where anyone can start their creative journey! How much do we love Flora and her art!? You want this book... This book is so fun and gorgeous! Alena is fascinating!
SPIRITUAL BOOKS
I LOVE LOVE this book! It is pure magic, an incredible story, and will lead to all kinds of new ah-hah's for you!!!
I want everyone to read this book! It is magical and, I am sure, will resonate deeply with you.
This book is a MUST! Return of the Bird Tribes will put so much in perspective for you!

When this first book first came out I had just landed my publishing deal, opened a wine bar and an art studio. I would joke with people that I needed to catch up to everything I had manifested! When I finally read this book in 2014 I was blown away by the wisdom! It is a must!
I LOVE LOVE LOVE this book! This is where my passion for working with sacred symbols started!
BOOKS that support our learning of neuroscience, energy and creativity!
Fascinating studies in kiniseology, including a chapter on ART! Original art tests "strong" while a print of the same piece tests "weak." VERY illuminating!
ART SUPPLIES
This is my favorite art journal! These watercolors ROCK! These paint pens are the best. I use these in almost every painting! They are nice and opaque and the color palette is perfect. I just discovered these fun watercolors. They come in a powder and are SUPER intense and saturated. If you love playing with watercolor and how it can take on a life of its own, try these! GREAT studio grade acrylics. I use this same paint for almost ALL my paintings. Waterproof markers for drawing in your journals, layering with watercolor, writing,
lettering...
Complete and Continue