SUPPLIES You Will Need

Hi! Here we will share a list of supplies that you will want to have to create your online program...
The Amazon links are all my "associate links" so that Mr. Bezos gets to share some of his profit with me! They are my SUGGESTIONS. I highly recommend using these links yourself whenever you are recommending something that could be purchased on Amazon.
TRI-PODS
1 x full size tripod
And this kind of tri-pod arm is nice!
LIGHTING
Lighting is super important! AND I use almost 100% natural lighting (one reason for all my outdoor videos, I suppose!).
Videos you have watched were created RIGHT in front of my big east facing window at my old house. No other lighting necessary.
AND I do love my little light donut...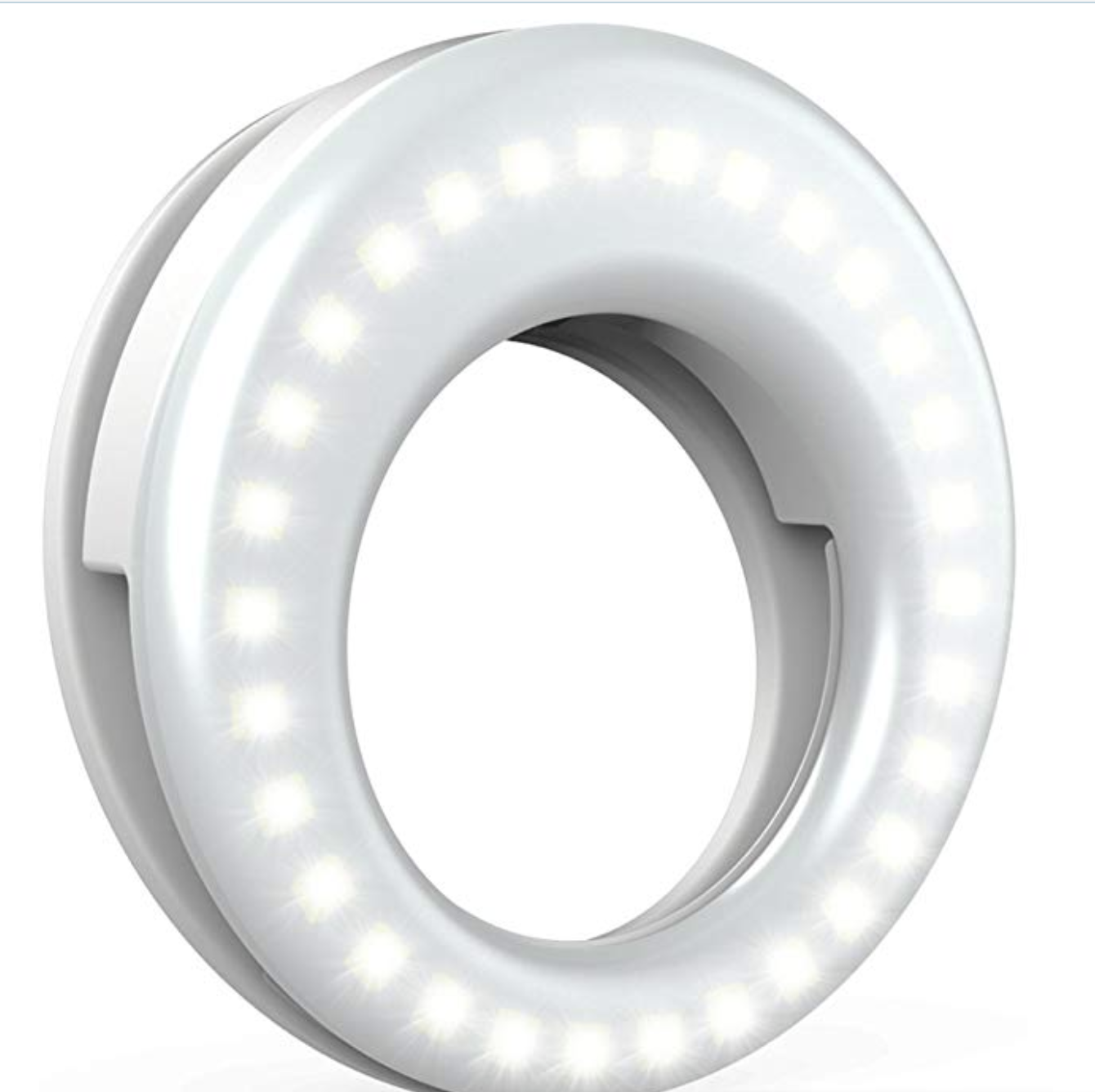 I have purchased and used a set of lighting like THIS. If you do not have good natural light anywhere and can't get outside, this is an option. There are LOTS!
Comment below if you have any lighting, or any other, recommendations.
CAMERA & COMPUTER
I use my iPhone (currently a 7!) and iMovie on my phone or laptop.
You must have a good phone camera or other to create your videos. Again, I have created many programs on my iPhone 7.
You must have a computer with a video editing software. Again, I have only used iMovie and it came on my computer.
None of this course is geared to use iPads. I am sure it is possible to use them, but I have no experience with them in this capacity. I know some things don't work as well, generally speaking, on iPads so I would not reccommend ONLY having an iPad.
YOUR ART SUPPLIES... of course.
TEACHABLE ACCOUNT
Please use my affiliate link to create your Teachable account: https://teachable.sjv.io/c/2775649/998814/12646
Comment below with any questions or suggestions. Thank you! Whitney Freya
Complete and Continue