Unstoppable Dream Recovery Coach Training

Since February 2020, women have come together in "I AM the Unstoppable Dream for Women in Recovery" to transform their challenging experiences, such as addiction, divorce, and more, into radical success. This unique journey diverges from the norm by emphasizing the deep mastery at a soul level. With 25 years of experience working with women in recovery, Tammy Roth recognizes their innate creativity and sensitivity. These qualities often mark them as trailblazers, non-conformists, and intuitive healers, yet they often face rejection in our modern society. Their vibrational misalignment with their surroundings often leads to seeking escape and numbing the pain of not fitting in.

Another core belief is transcending "victim consciousness." These women aim to be catalysts for change in the world, viewing their underworld experiences as potent initiations that provide them with wisdom, compassion, and newfound self-love.
Now, the circle is expanding to certify Unstoppable Dream Recovery Coaches, with the next training starting on January 15th, 2024.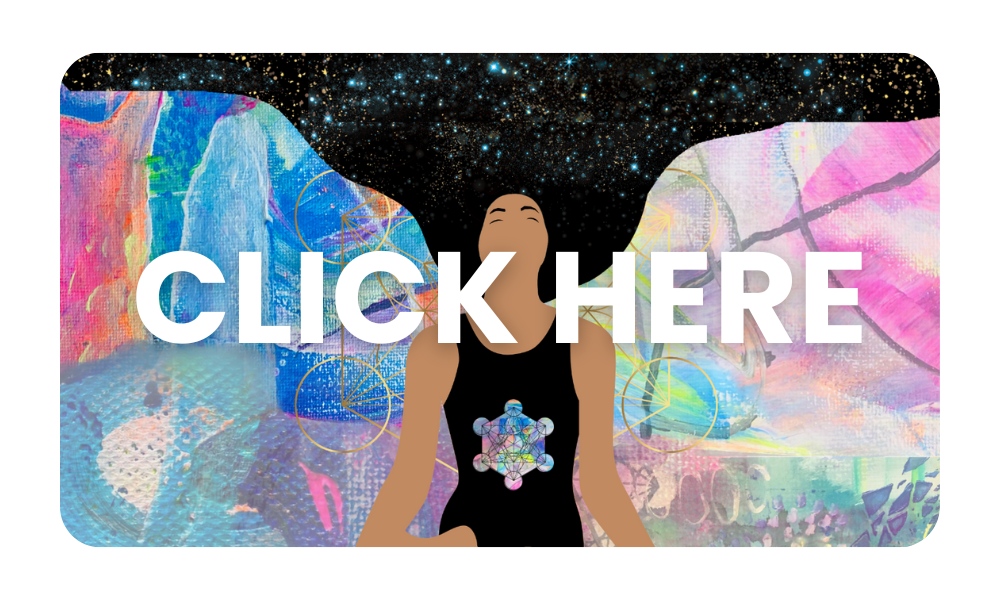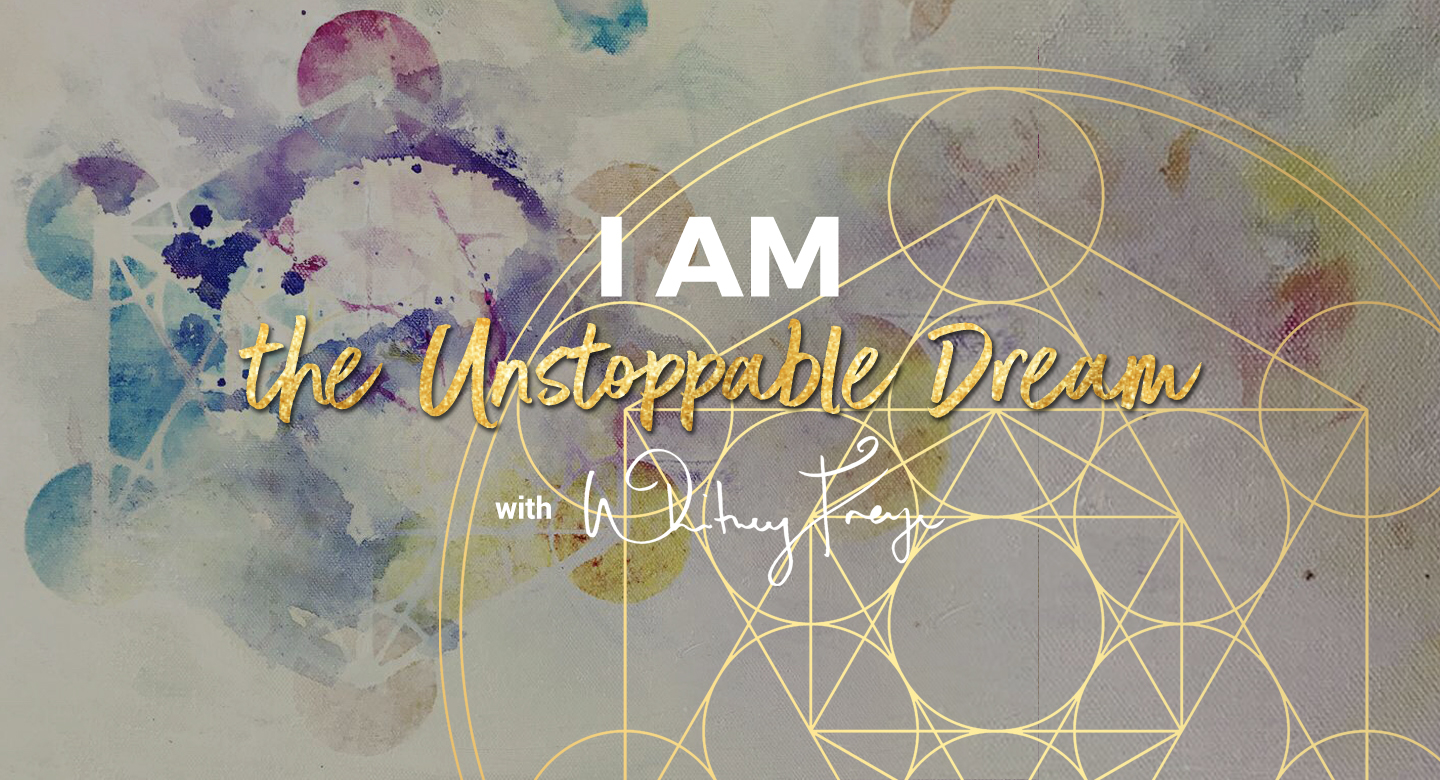 This is the course that led to my latest book 30 Days to Unstoppable, Be the Dream Made Visible.
In it you paint a most MAGICAL mandala-- you will see examples HERE. You will also learn a guided meditation practice that is truly life-changing!
We meet once a month on Zoom for guided meditations, inspired, authentic sharing, and much more.