Creatively Fit Coaching Training 2023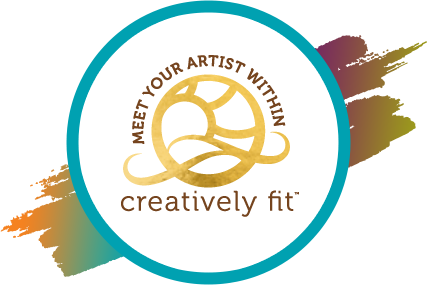 The Creatively Fit Coaching Training launched in 2010.
Now over 500 coaches worldwide. Now is your opportunity for you to join this inspired community.
NEXT Training begins September 21st, 2023.
Course is limited to 35 people.
If you are interested in learning how to develop (or expand) your own Sacred Personal Painting Practice that will empower and inspire you as a Life Artist and, then, in learning how to turn around and share this with others, making extra income along the way, then I have an invitation for you.
This Creatively Fit Coaching Training is designed in a way that is super targeted to help you to inspire our world, to make money doing what you love, to serve and heal the world from our creative wounds.
CLICK BELOW TO JOIN US!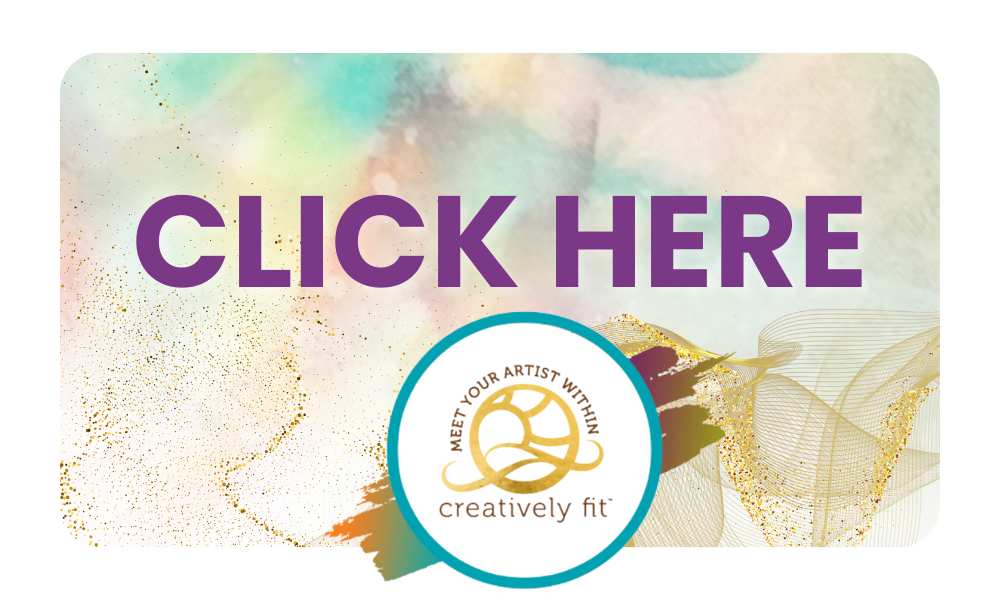 P.S. there will be LOTS of painting involved, inspired, loving community, radical shifts and dreams coming true. Are you ready to leap into this next part of your life heART first?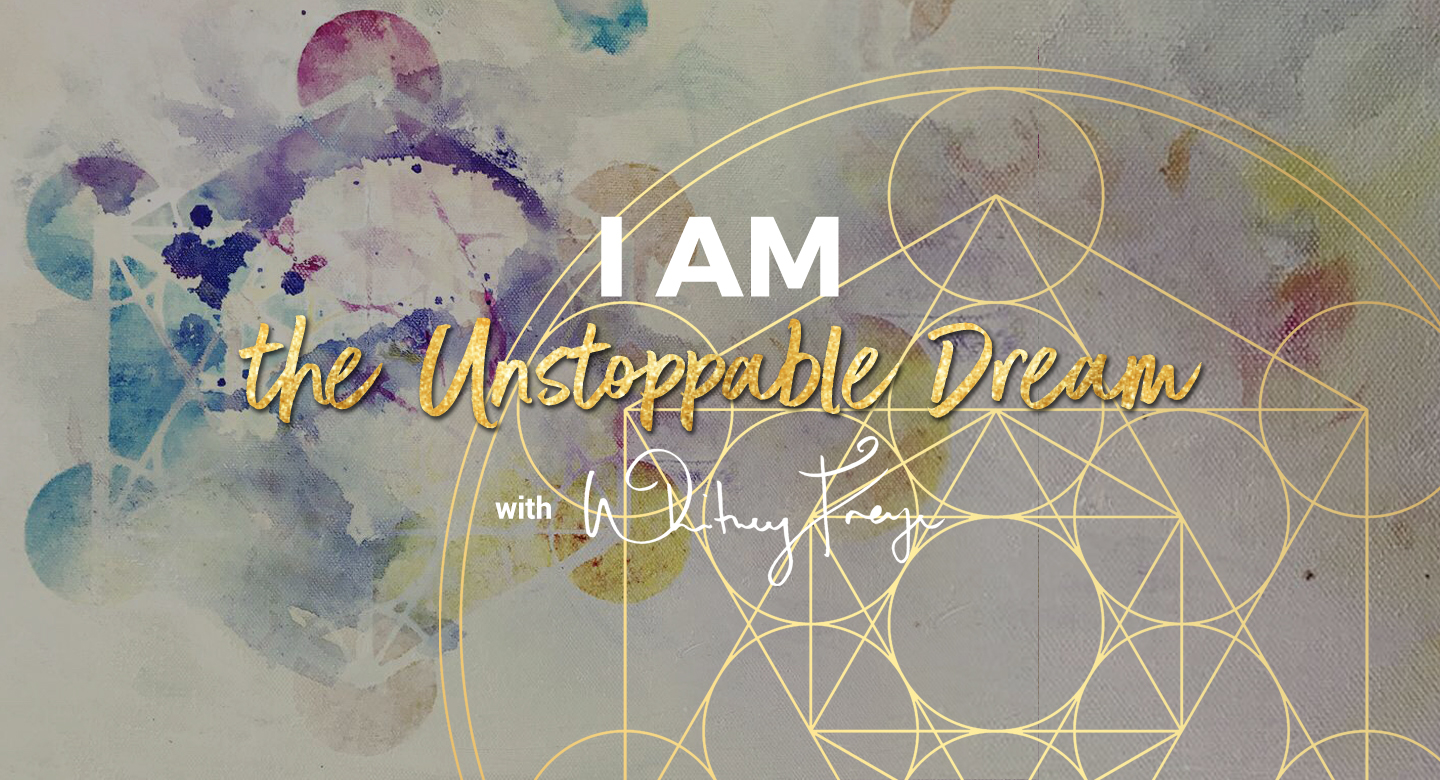 This is the course that led to my latest book 30 Days to Unstoppable, Be the Dream Made Visible.
In it you paint a most MAGICAL mandala-- you will see examples HERE. You will also learn a guided meditation practice that is truly life-changing!
We meet once a month on Zoom for guided meditations, inspired, authentic sharing, and much more.
In July, we will meet at 9a PST on July 18th.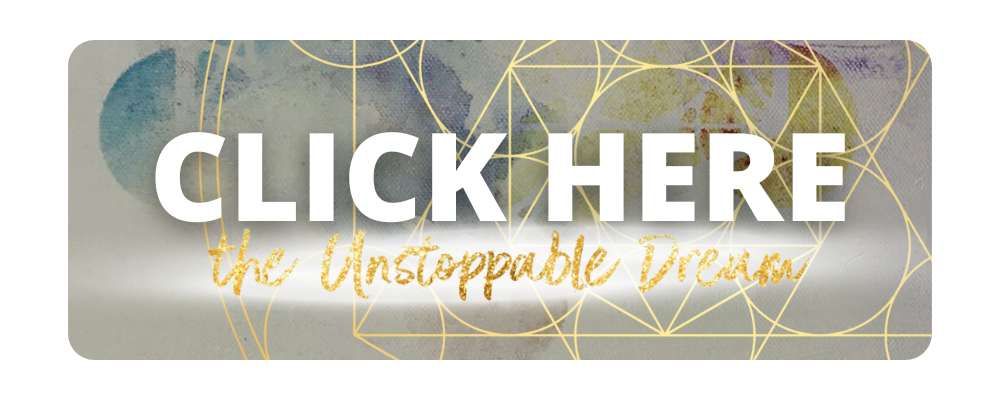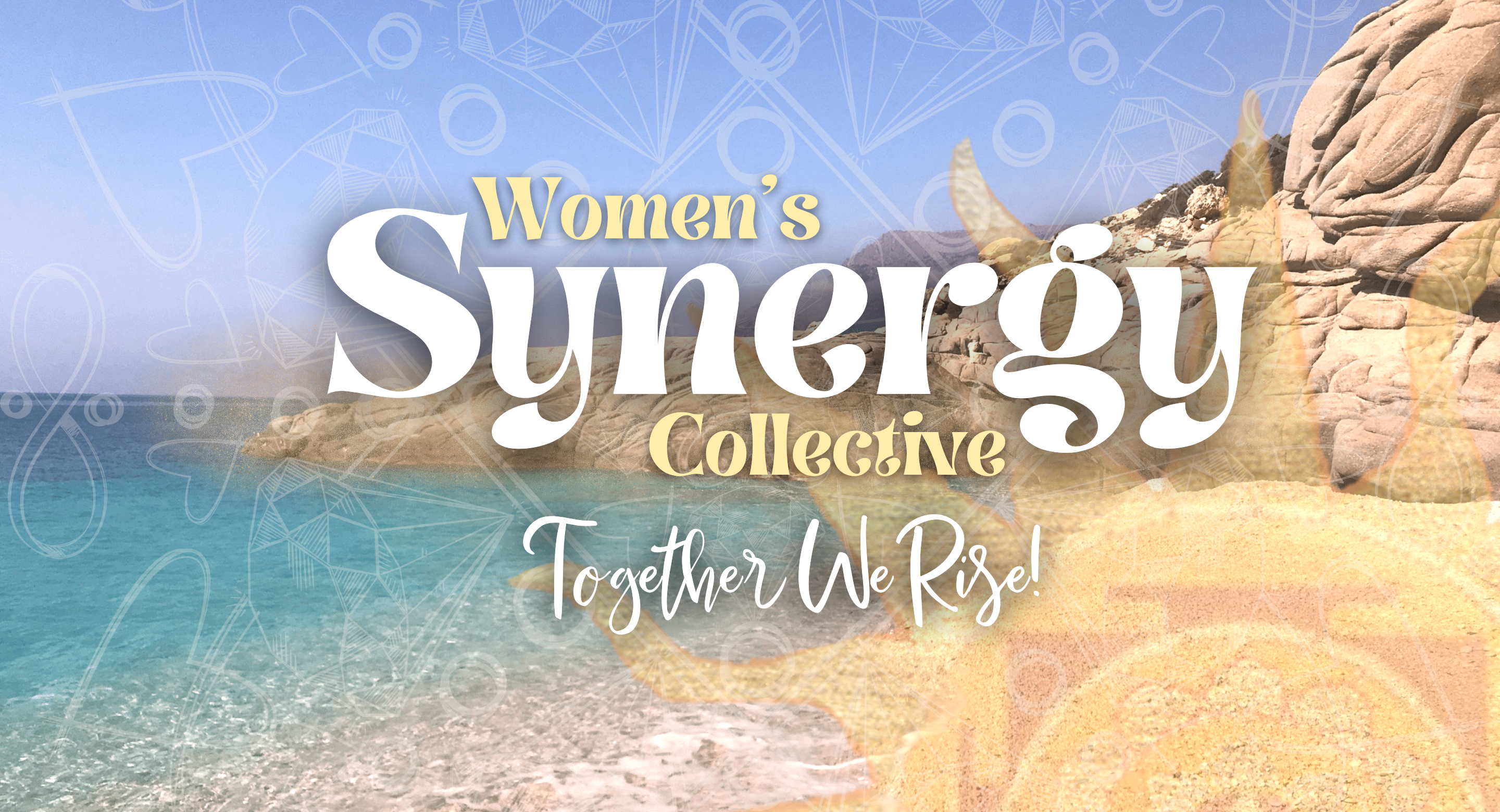 #1 is the NEW Women's Synergy Collective
This is a circle for Women Entrepreneurs to source more personal and professional EMPOWERMENT, learn creative, soul-FULL, authentic and effective marketing skills AND network, network, meet new friends and collaboration partners...
Each month we meet on Zoom on the 13th and the 27th of the month. In July, we meet at 5p PST on the 13th & 27th. JOIN US!
Click HERE or the image below to read more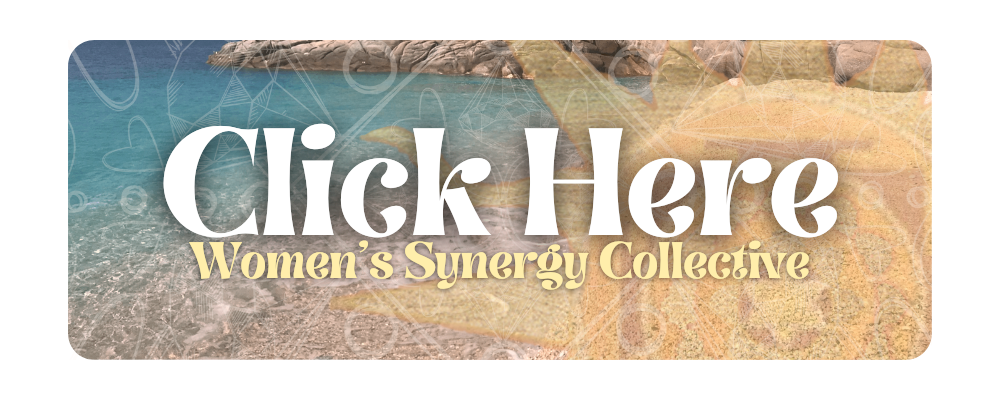 CREATIVITY & the FEMININE are inseparable.
In my online "studio" we circle up to get to know our highest Creative Expression.
**NEW!** If you are a woman entrepreneur, don't miss my FREE video series in which I share my Top 3 Abundance Mindset Shifts & how I can support you in dramatically expanding your business!
Click HERE to access the videos instantly.
I grew up a TOTAL wanna-be artist!

Then, in a flash of insight, a gift from my Infinite Self, I was taken over by the idea of liberating our
Creative SelfTHROUGH painting IN ORDER to more effectively CREATE the life of our dreams.
About 12 months later I opened an ART CENTER!
My intuition had steered me impeccably! I reclaimed my Creative Self & proceeded to share
the journey of liberation with thousands of others.
Then, the books, the online programs, the certification training... and I AM here today as a
WILD CREATIVE FREE WOMAN who never tires & is always inspired to illuminate
ALL the ways you can CREATE the life of your dreams... one brush stroke at a time!

I am SO happy you are here!
Please allow me to share my message with you in the video below...
On February 10th, 2022, I was in my studio painting, journaling, pulling cards for each month of 2022 and asking myself,

"What do I want to create MORE of this year?"
The answer was immediate.
"I want to collaborate with my Creatively Fit Coaches more.
I want to use our art as activism… ARTivism.
I want to help women in need."
Literally, within seconds I received the words:
A FESTIVAL OF FEMININE POWER & ARTISTRY
Literally. It was handed to me just like that. Complete... an "Unstoppable Dream" being offered to me to birth into the world.
I said yes! I hope you will too - this is a collective creation!

Now, I want to invite you to step into this circle, this FESTIVAL with me and change lives…

…our own lives,…the lives of those we will reach with our "share + ripple,"
…and the lives of women around the world who are suffering right now.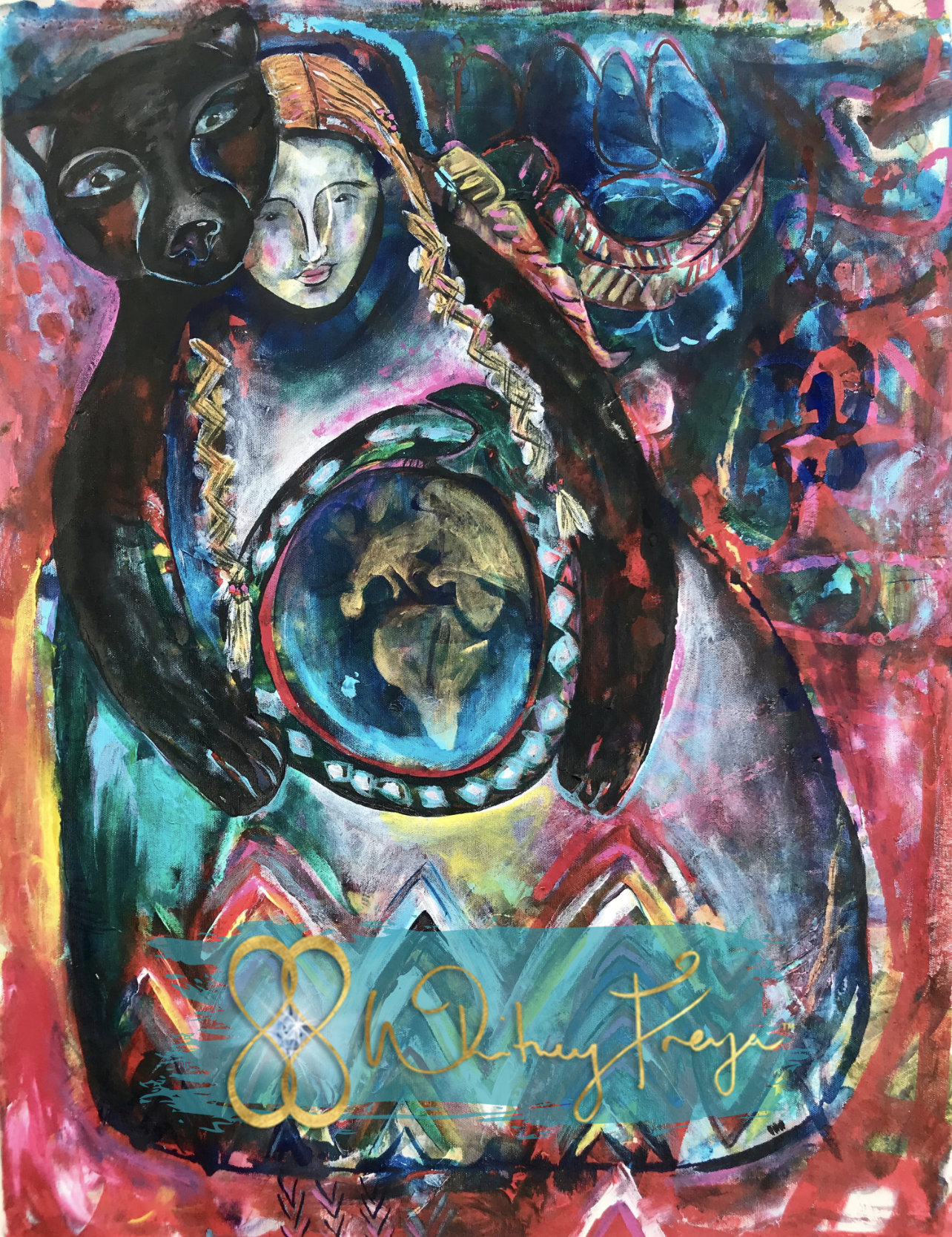 ...with 21 different painting workshops, taught by 21 different Creatively Fit Coaches & a few Special Guests.
...within which you get to explore your own Feminine Power + Artistry, as each featured teacher shares how she is connecting to her Feminine Power + Artistry.
...that invites you into a deeper knowing of who you are and what makes you SO awesome!
..in which each of the 21, approximately 60 minute workshops, explores an aspect of Feminine Power + Artistry, and / or a specific Goddess who represents a pantheon of Feminine Power + Artistry.
...where I will be painting a Goddess Freya who has empowered me to reclaim my own personal sovereignty, abundance and much more in my workshop.
...in which you can explore the Creatrix archetype with Creatively Fit Coach Colleen Talbot and the qualities of the Empress with Creatively Fit Coach Desiree East.
...with Special Guest Teacher Tahverlee Anglen painting the Witch Goddess.
...with Karen Adamski, Shama Mama, and CCFC, painting Grandmother Moon.
...in which you and CCFC Kim Sales, Lantern Light Studio, can paint the Goddess Brigid together.
...that will include an interview with me & each featured teacher, released throughout April and May 2022, to expand upon how the knowing we discover during our painting practice can ripple out into the art that is our lives.
...that requires ZERO painting experience. We have a whole lesson just for beginner painters to help you "remember" the basics quick & easy! This "studio" specializes in creating safe, supportive and inspiring space for ALL Life Artists.
Here are some examples of the paintings created in the Festival lessons by our Featured Teachers...