Video Lesson to Experience the Creatively Fit Coaching Process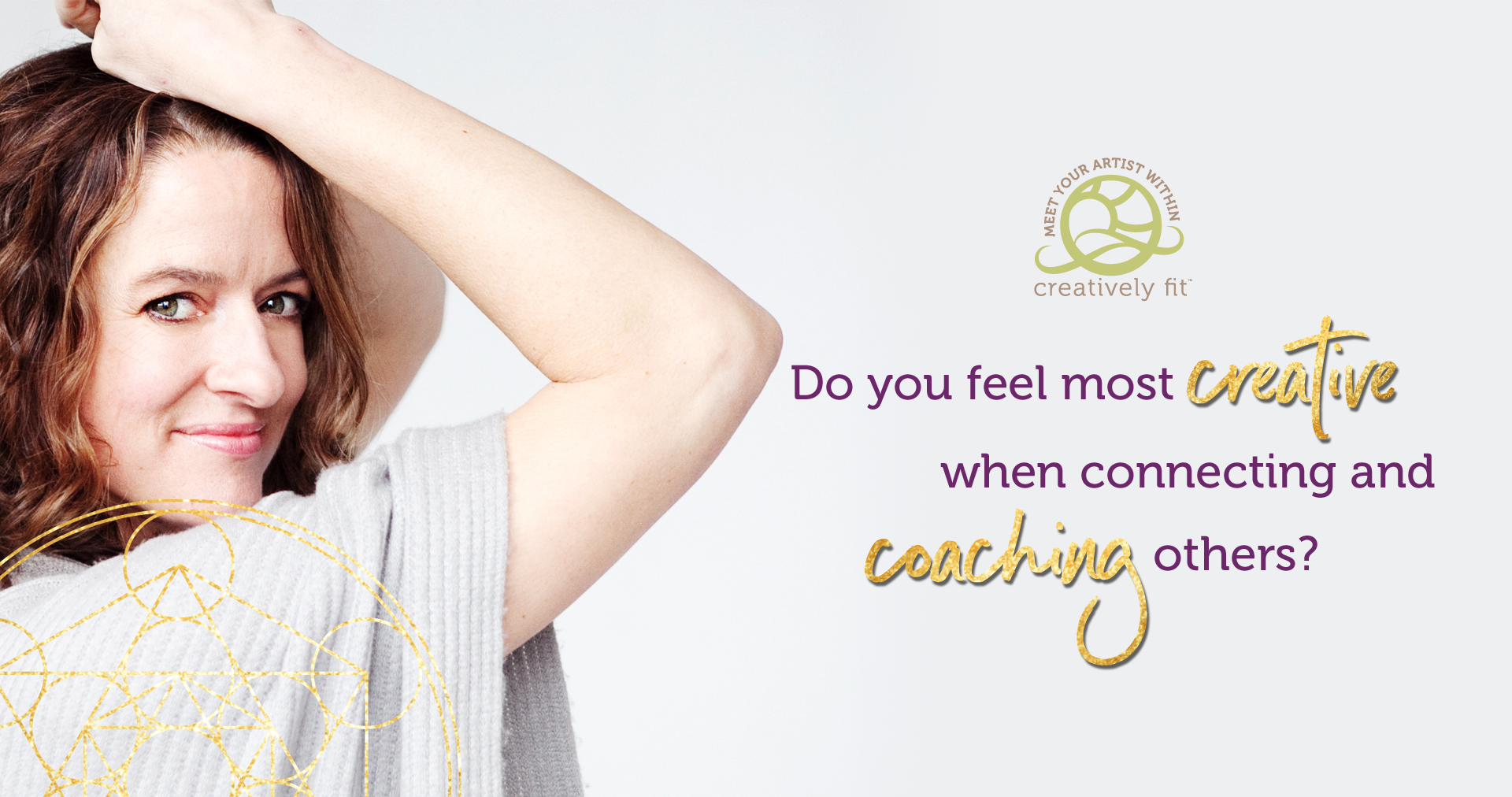 I SO love that I spend my professional / "work" time guiding my clients into a Sacred Painting Practice.
Do you have a creative practice that nurtures you, mind, body and spirit?
Would you like to earn extra income sharing your heART with your world?
UPCOMING Informational WEBINAR
Join me LIVE on August 21st to learn more about the opportunity that is the Creatively Fit Coaching Certification. Register HERE (and you will receive a replay when you register).
I invite you to paint with me in this video and learn more about how Creatively Fit Coaches inspire their clients.
You can learn more about the upcoming Creatively Fit Coaching Training HERE.
I will be offering some live gatherings to share more about how the training works and answering your questions so you know if it is right for you. Stay tuned!
Thank you for lighting up YOUR life so that others will also give themselves permission to do the same!
heARTfully,

Complete and Continue