If you are ready...

To commit to creating your most authentic online business that is an expression of you and that has the ability to create the income you desire... this is how I can help.
I offer you eight on-on-one coaching sessions and weekly online communication tailored to your flow.
Twenty-six years of entrepreneurial experience and 13+ years of online business is at your fingertips. I share my highest & best biz practices to support your accelerated biz growth.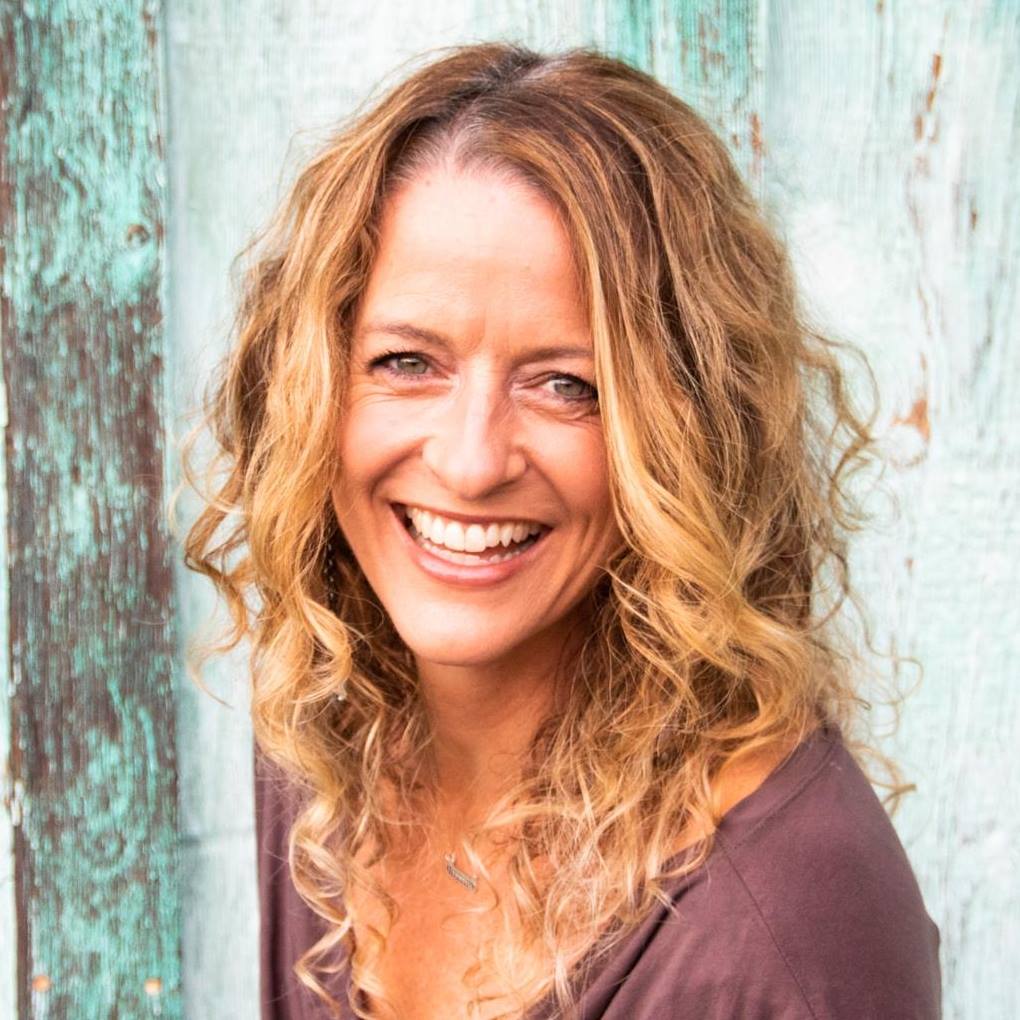 I am a high IMPLEMENTOR...

This is for you if you desire accountability, an objective mind and heART that can help intuit exactly what you are meant to offer the world right now, and the most authentic and FUN way you can do so.

Your intake form has been submitted. Check your email for a copy of your responses. If you're accepted, you'll receive an email with a link to checkout.
Frequently Asked Questions
Can I get a refund if I'm unhappy with my purchase?
There are NO refunds for one-on-one coaching with Whitney Freya. The reason is because you are only desiring this coaching if 1. you are READY to take action and 2. you have followed me online and you know the biz I have created for myself.
How do I schedule my appointment?
Upon purchasing coaching, you'll receive further instructions on how to book a time for your appointment.
Can I purchase coaching more than once?
Absolutely! If you find yourself in need of coaching more than once, simply purchase the coaching again.