Super Soul Flow Connects You to Your Most Expansive Inner Knowing
If you're honest with yourself, you know EXACTLY what you want...
But the "how" and the "when" and the... are still elusive.
Whether you want to grow your business, achieve new levels of personal self-expression and authenticity, or open up to a new beginning in the art that is your life, you have access to so much more guidance than you know.
Together, we will explore how to co-create your most magical life with your multi-dimensional self.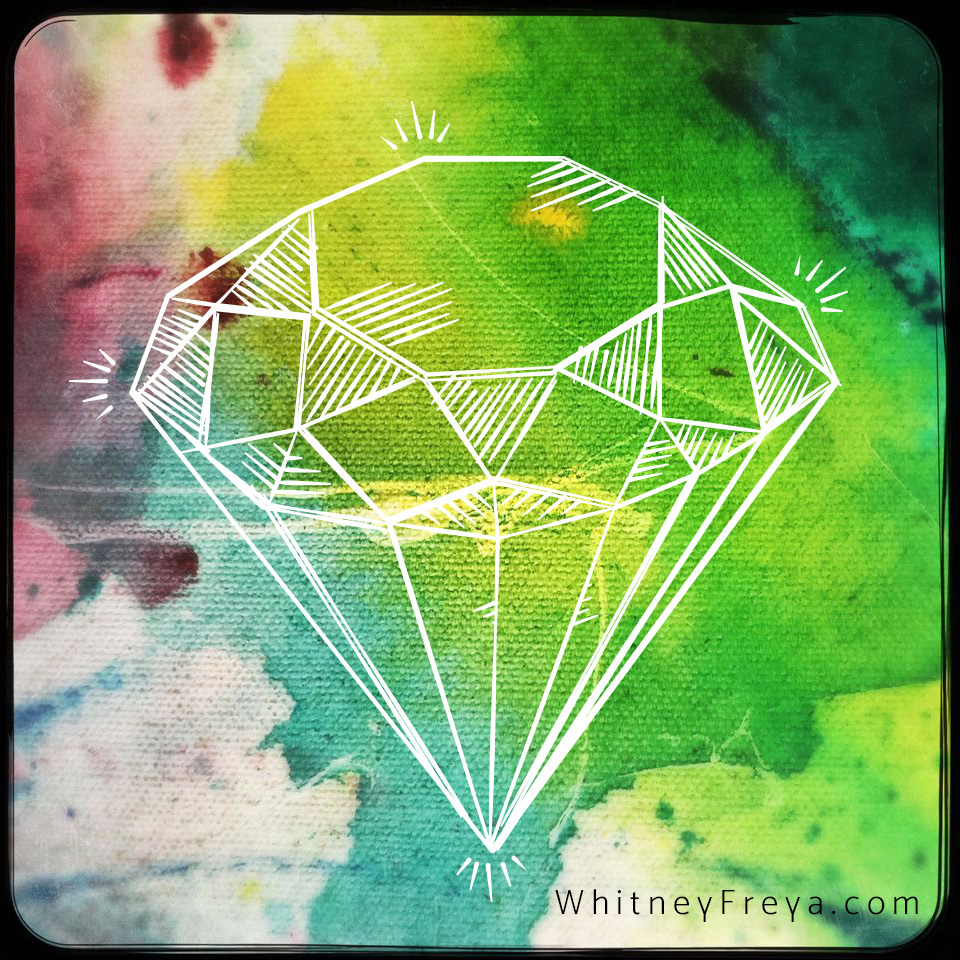 You are as Multi-faceted as any DIAMOND.
When I was given this personal meditative & creative process, I was guided into an understanding of why and how we limit ourselves (often without even realizing it) and how YOU can access your own crystal clear, diamond-consciousness: seeing truly the extent of who YOU are.
I can't wait to ignite this knowing with you!
Frequently Asked Questions
Can I get a refund if I'm unhappy with my purchase?
There are no refunds on one-on-one coaching packages. The reason is because you enroll in this coaching ONLY if you are ready for change.
As we get into the coaching, change can get scary. Your commitment to yourself to lean into and embrace the change is non-negotiable. You wouldn't want it any other way.
How do I schedule my appointment?
Upon purchasing coaching, you'll receive further instructions on how to book a time for your appointment.
Can I purchase coaching more than once?
Absolutely! If you find yourself in need of coaching more than once, simply purchase the coaching again.