For Wild & Sacred Feminine Entrepreneurs
Download this free eBook to inspire your FOCUS for your business.
Enjoy an oracle card spread and prompts informed by sacred symbols to create more flow & abundance in your biz life.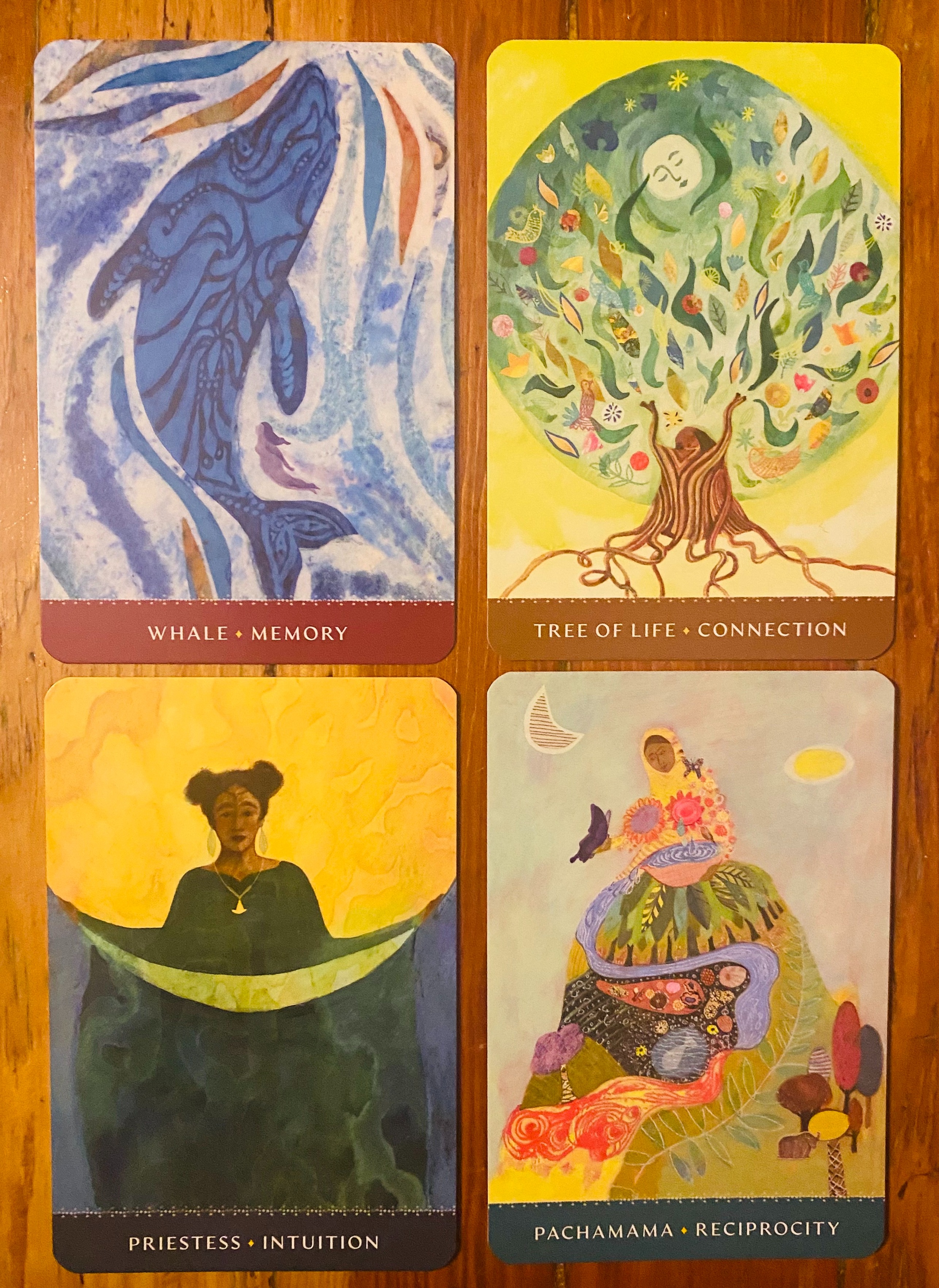 One of the things I have committed to is making WORK FUN!

Imagery, color, art, symbols... activate our unconscious, infinite mind... our heARTs.
Aren't you here to make your LOVE visible through your business?
Don't you want to lead an INSPIRED business and magnetize clients to you because of your diamond-clear authenticity?
I thought so.
Check out my Coaching Programs & more to see how I can support your highest biz path in this lifetime.