.
.
.
.
.
.
.
.
.
.
.
.
.
.
.
.
.
.
Amanda Boekhout, Tammy Roth & Whitney Freya
12.10.23
...together for a day of journeying to connect with your empowered, authentic, loving, courageous, creative, fierce, wild & free Divine Feminine!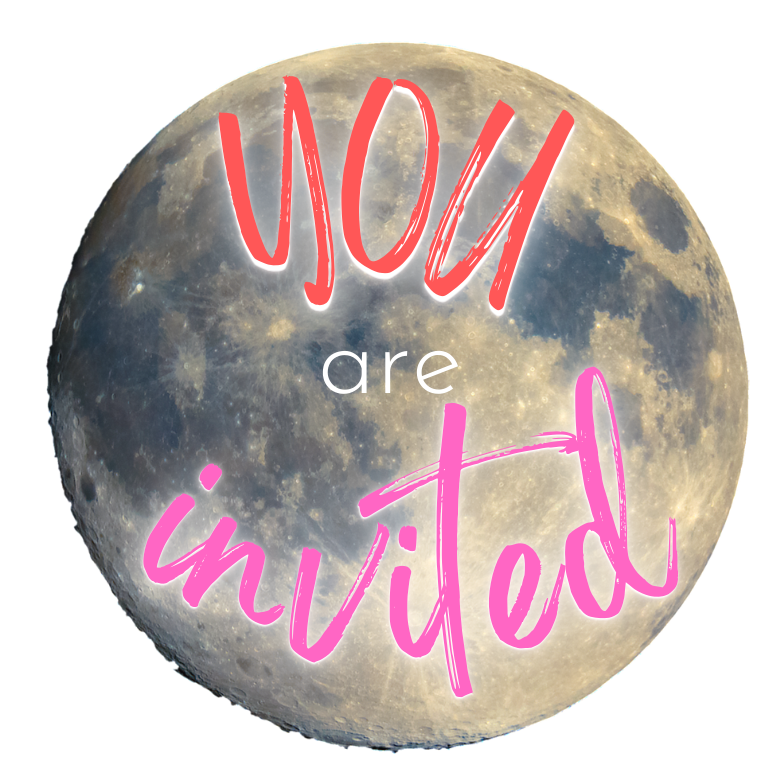 Three LIVE Zoom Sessions & recordings...
10a - 11:30p EST
1p-2:30p EST
4-5:30p EST

Join us for...
...MEDITATION,
...CEREMONY,
...SACRED SYMBOLS,
...RITUAL,
...SHARING,
...EMBODIMENT.
Create sacred space for this journey.
Block out the day.
Bless your space.
Call in your Highest Self.
Set your intention.
Vision into your year ahead.
Call your heART to open wide...
...to receive guidance & inspiration from your own Divine Feminine.
When we delve deeper into the understanding of the divine feminine, we embark on a profound journey of self-discovery and self-realization. The concept of the divine feminine goes far beyond gender; it encompasses the qualities and energies traditionally associated with the feminine, such as nurturing, intuition, empathy, and interconnectedness, as well as the NEWLY reclaimed divine feminine energies of passion, power, protection, creativity, intuition, magic & transformation. By exploring and embracing these aspects, we gain insights into the depths of our own being.
Learning about the divine feminine is akin to peeling back the layers of our existence to reveal our true essence. It allows us to recognize that we all carry a blend of both masculine and feminine energies within us, regardless of our gender. This awareness provides a pathway to better understanding our authentic selves, our desires, and motivations.
Frequently Asked Questions
When does the Journey start and finish?
We are meeting LIVE on Sunday, December 10th, 2023 on Zoom. We will enjoy three sessions together. All the sessions will be recorded and available to you here until 12/31/24. We begin the day at 10a EST / 7a PST and conclude at 5:30p EST, 2:30p PST.
How long do I have access to the course?
You will have access to the replays until New Years Eve 2024-- over one year from now.
What supplies do I need?
We recommend bringing a writing and a painting journal. Any kind of watercolors, markers, acrylics, gouache... whatever color-making materials you have are great! You may choose to create sacred space for yourself with whatever supplies you love to use. Oh, and your open & curious heart. AND we love the book Awakening Shakti by Sally Kempton.
Pay what feels right...
This magical day is priced at $77.
You can choose to pay $55 by using coupon code JOURNEY22 at checkout.
You can choose to pay $44 by using JOURNEY33 at checkout.
Look for the "Add Coupon" in orange text underneath the course image at checkout.