Let's make gift giving & receiving SUPER EASY
Save time & gift a creative EXPERIENCE
no wrapping...
no shipping...
I can't wait to welcome your friends & family into the "STUDIO!"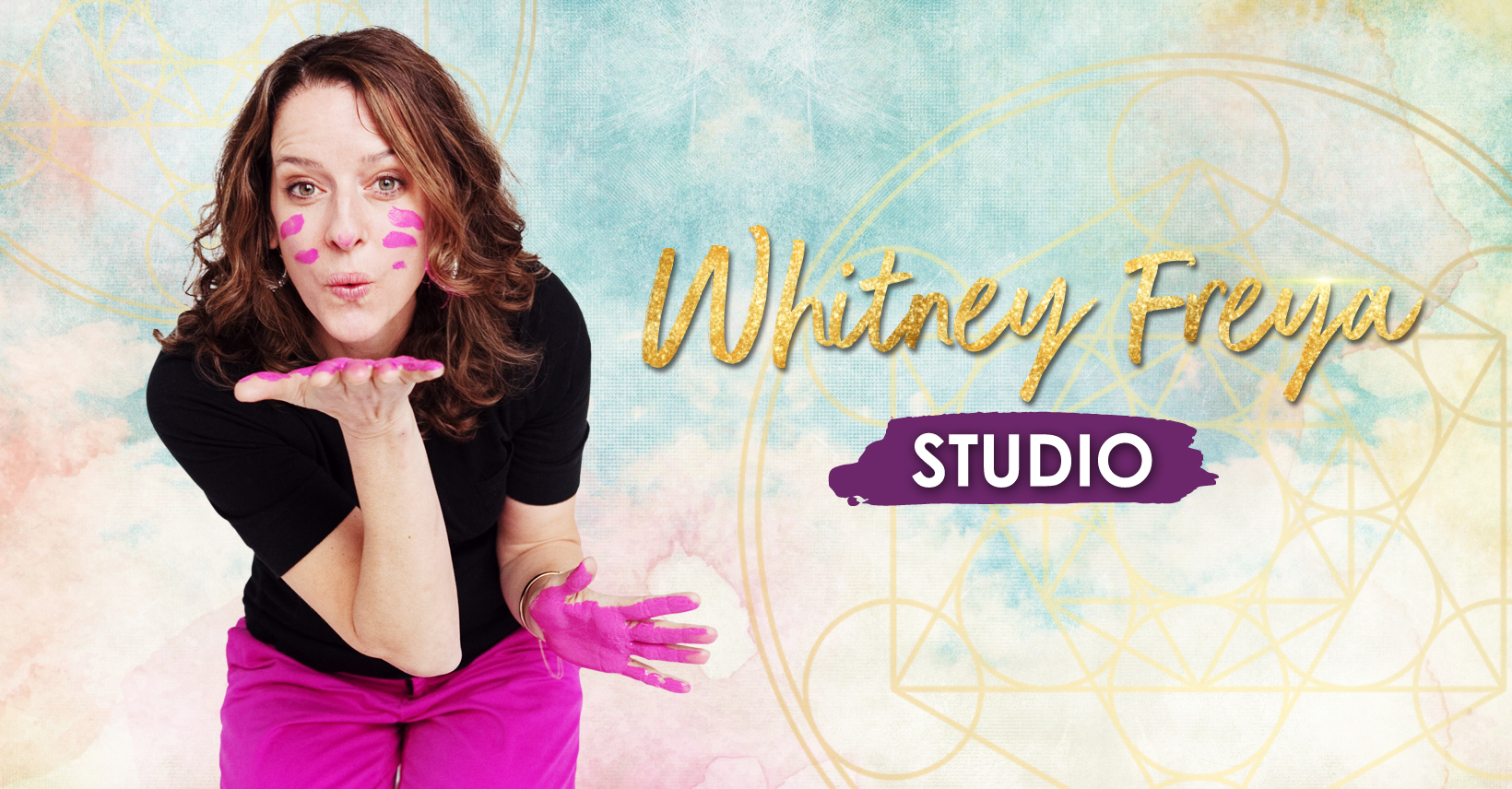 There is no painting experience required for any of my online courses.
I make it fun & easy and, along the way, my students tell me that their painting practice has…
"Gotten me through the pandemic!"
"Helped me to feel less stress and more hope."
"Surprised me! I had no idea I could paint like this."
"Inspired my friends and family! I have even sold some of my paintings!"
"Helped me through difficult times."
"Helped me heal after the passing of a loved one."
"Created change in the rest of my life!"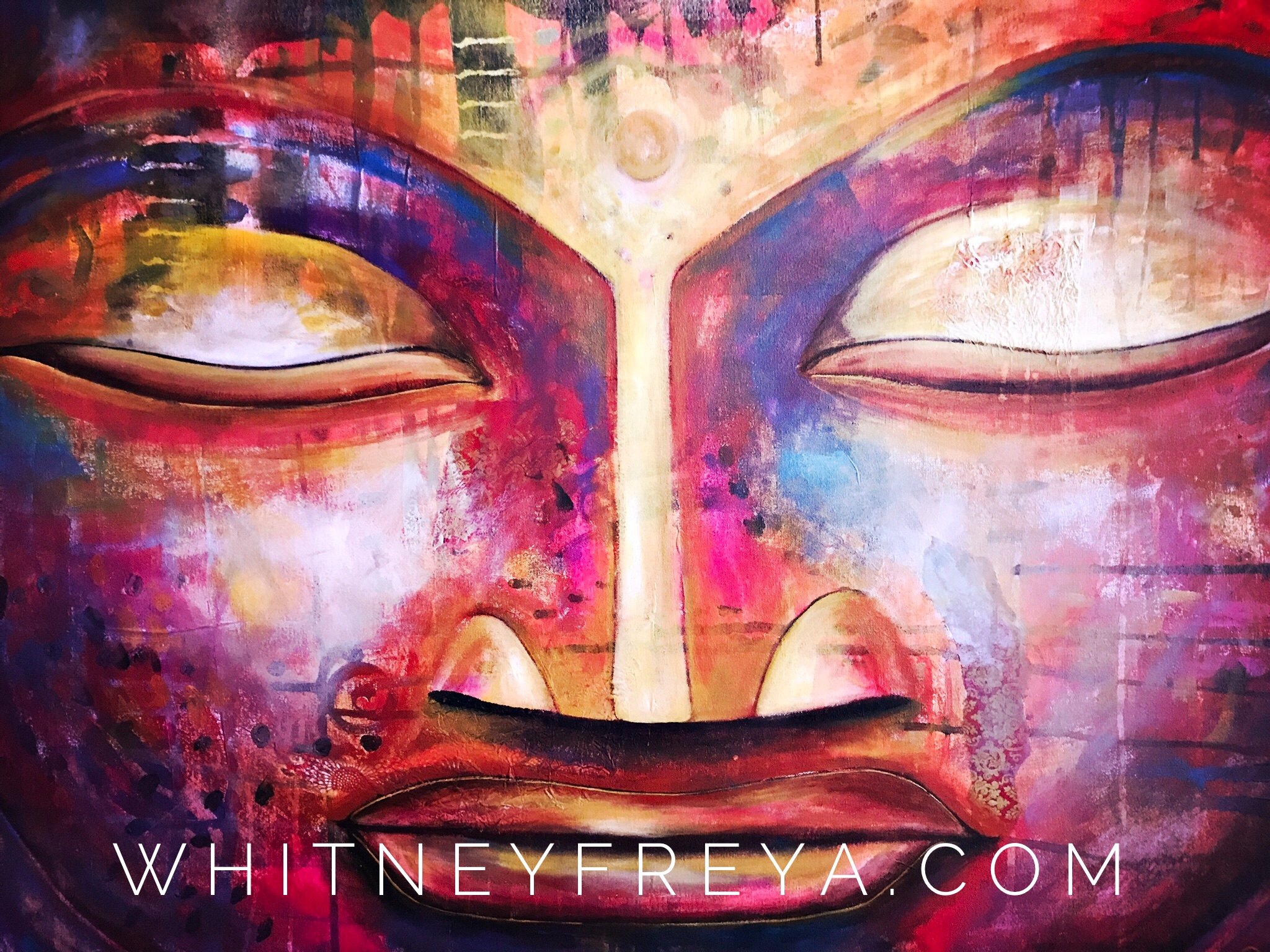 Maybe YOU would like to be gifted the Buddha Painting Program, or Art Gypsy Greece, or Super Soul Flow, or the 22 Day TARA Painting Meditation Course…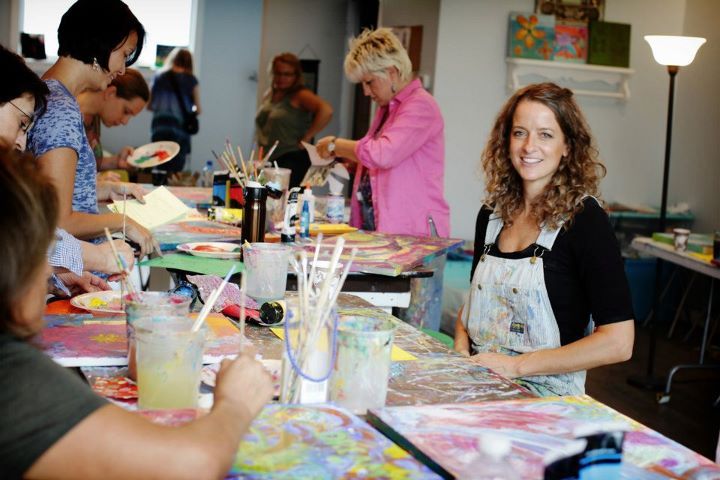 Learn how to paint.
Experience all the benefits of meditation by distracting the "monkey mind" with color and imagery.
Find your painting style.
Access the wisdom of your most creative self.
Manage your stress.
Learn something new. It's good for you.
And, most importantly, create time & space for YOU!
IF YOU WOULD LIKE TO PURCHASE MULTIPLE GIFT CERTIFICATES, YOU WILL NEED TO COME BACK TO THIS PAGE (THERE IS A BUTTON ONCE YOU CHECK OUT) TO SELECT YOUR 2ND, 3RD... GIFT CERTIFICATE. THIS IS BECAUSE YOU RECEIVE A CUSTOMIZED EMAIL AND GIFT CERTIFICATE FOR EACH PURCHASE.
Your Coach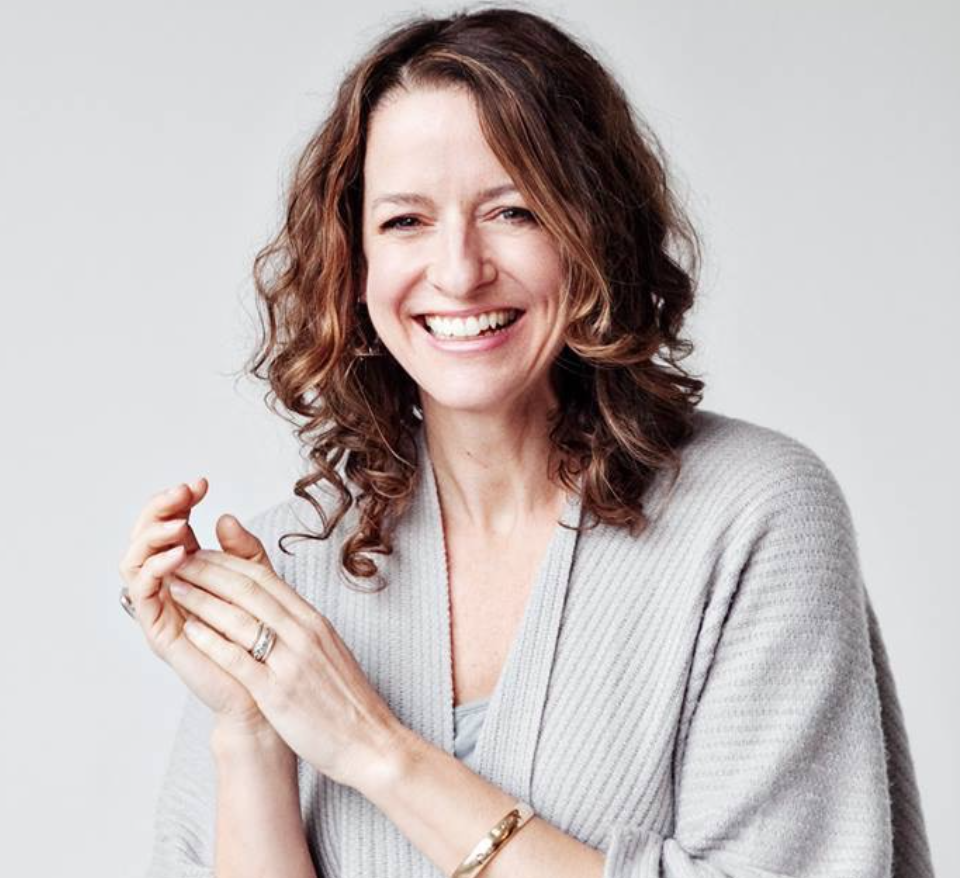 Whitney Freya is a published author, artist, entrepreneur & creative muse. Her latest book is 30 Days to Unstoppable, Be the Dream Made Visible and Rise Above, Free Your Mind One Brush Stroke at a Time was published in 2017. Unstoppable is a meditative journey of self-empowerment and Rise Above is an explosion of color, painting prompts and inspirational teaching for Life Artists!
Her unique approach to personal creativity has garnered her international media attention, including CBS news & appearances alongside Dr. Wayne Dyer, Donna Eden & more. She leads her international team of Creatively Fit Coaches who share her passion for living life as art. Whitney Freya has taught at The Esalen Institute, around the world at creativity conferences, Burning Man, Awesomeness Fest, and at Agape Spiritual Center. A % of her biz proceeds goes to supporting five children at R.I.S.E. Orphanage in Puerto Vallarta, Mexico and seven women through the Women for Women Foundation.
Whitney Freya is the creatress behind all the programs here in the "Studio." She devotes her 1-on-1 and personal attention to her Creatively Fit Coaches, her I AM the Unstoppable Dream course and her 1-on-1 clients. Be sure to check out her YOUtube channel as well.
Frequently Asked Questions
How long do I have access to Whitney Freya's online courses?
How does lifetime access sound? After enrolling, using a Gift Certificate, you have unlimited access to this course for as long as you like - across any and all devices you own. The Gift Certificates, for this special 50% off sale, expire June 1, 2021.
Are the Gift Certificates refundable?
No. The Gift Certificates are not refundable.
If the person I gift the certificate to wants to take a different course, can s/he apply the amount towards a different course?
YES! The Gift Certificates can be transferred to other courses of equal or lesser value. MANY of Whitney's online courses are $111, so if you purchase Art Gypsy Guatemala . The OWL Painting Experience (normally $111, but today the Gift Certificate for it is only $55.50) and they decide they really want to play with watercolors in Art Gypsy Greece . The Watercolor Experience, then they can contact us to apply the Gift Certificate to the course of their choice.
How do I redeem a Gift Certificate?
After you purchase a Gift Certificate, you will receive an email from connect(at)whitneyfreya.com with a gift certificate attached (that you can print to include in your gift) and the details of the Gift Certificate (amount, etc.) with a coupon code your recipient can use to redeem and enroll in one of the online programs. If you don't see an email within 15 minutes of purchase, be sure to check your spam folder.