May 2022 CCFC Training Schedule & Replay Link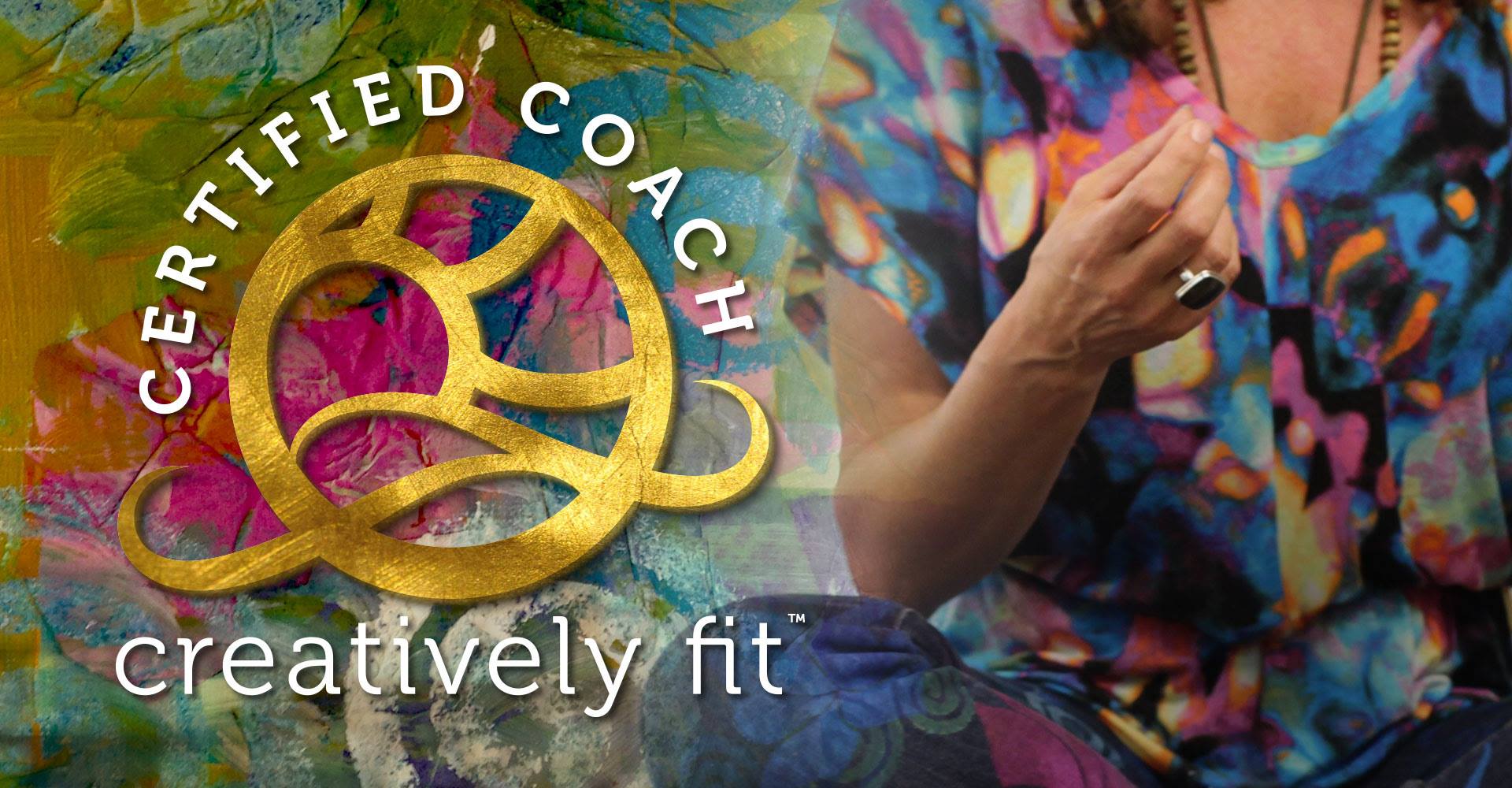 Refer to the Training Schedule below for all Group Call Dates & Overall Schedule
Starting June 30th 2022 Teachable will not support Wistia video platform; what that means for you is starting July 1st you will access the same link, just the location of the link will change. Your options are to save it to your computer or access it via the CCFC Facebook group(s) where we will post it under the file section and pin it to the top of the page. Thanks for your patients during the transition.
ALL replays from all Group Calls & Open Studios will be available via this link (starting June 30th the link will not work in the Teachable platform only so check out your options above in red) :
https://whitneyfreya.wistia.com/projects/bvvbaook43
So if you are not able to join a call live, you can always access the replay (usually within 24 hours) from that link.
Thank you for keeping all the info on this page handy!
NEW - 5-22 CCFC Special Edition Training May 2022.pdf